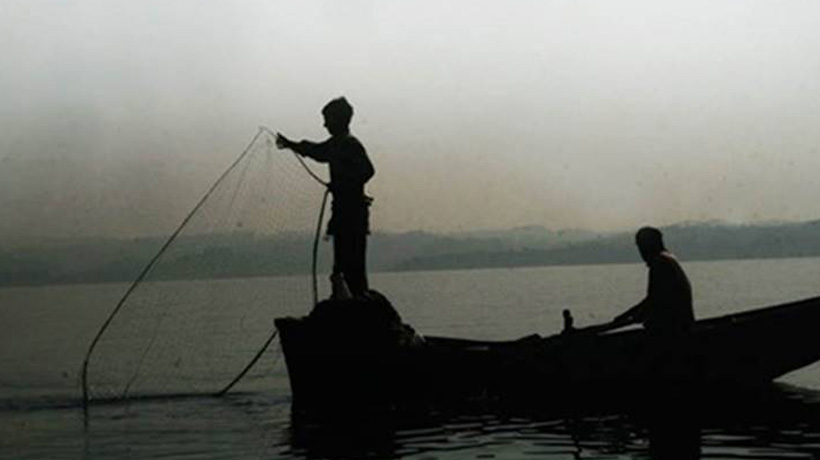 Image credit : Illustrative image
Kochi: Three fishermen from Tamil Nadu were killed while nine missing as a ship hit their boat off Kochi in the wee hours of today.
Boat driver Edwin of Colachel and Naren Sarkar of West Bengal were the two survivors of the ill fated boat.
They were taken to Ernakulam General Hospital. They had consumed diesel laced water which had caused complications, hospital sources said.
Yuganathan (45), Manakudy (50) and Yakub (57) of Colachel in Tamil Nadu were those killed in the mishap 28 nautical miles off Munambam near here.
The fishermen were in deep sleep when the ship hit the boat around 3.30 am.
The survivors remained afloat for about four hours until a nearby boat came to their rescue.
The rescue boat alerted others present in the vicinity who rushed to the spot and were helping Indian Navy and Coast Guard in spotting the missing fishermen who had ventured into the sea last evening in Oceana boat.
Aircraft from Indian Navy intercepted the Indian oil tanker mv Deshashakthi sailing from Chennai to Basra in Iraq.
Indian Navy has pressed in more ships and air support to locate the nine missing fishermen of which seven were from Colachel, one from Kerala and one from West Bengal.
Similar incidents had occurred recently when two fishermen were injured when a vessel hit their fishing boat on June 7 near here.
In a different incident, Ajesh Binki (25) and Jelestine (45) were shot dead by Italian merchant vessel 'Enrica Lexie' off Alappuzha coast in February 2012.
The arrest of Italian marines Massimiliano Latorre and Salvatore Girone and their new incarceration in a Kerala jail had strained the ties between the two countries.
Subscribe To Our Newsletter