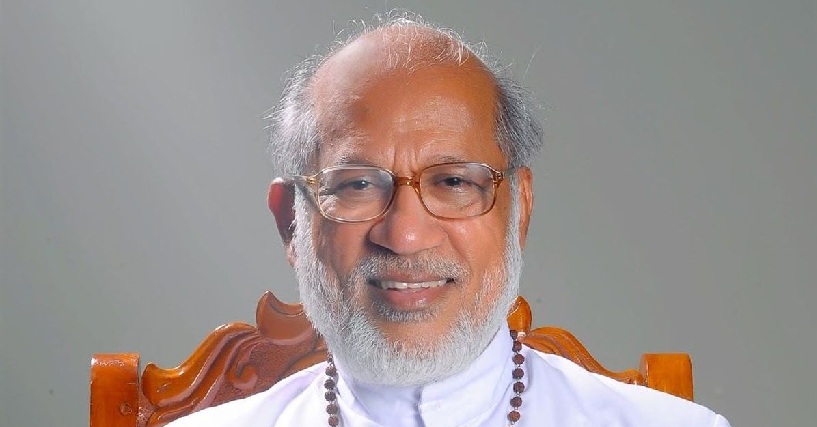 KOCHI: The Syro-Malabar Church faced yet another blow on Thursday when a purported audio recording showed Cardinal George Alencherry expressing helplessness to act against Jalandhar Bishop Franco Mulakkal, who had sexually assaulted a nun.
This is contradictory to what Alencherry had told the police team that interrogated him on Wednesday. The Cardinal had told the team that the nun had visited him, but never raised any complaint on the alleged sexual harassment by the Bishop.
In the audio, Alencherry is heard telling the nun: "If you are abused then it's really bad." The audio was broadcast by a television channel.
The nun is then heard seeking advice from the Cardinal, who in turn says that it would be better if she registers a complaint with the President of the Catholic Bishops Conference of India, Cardinal Oswald Gracias, who is based in Mumbai.
Alencherry is also heard telling the nun that he would not say anything about this to the police.
(The nun, in her recent statement claimed that she had filed a complaint with the Cardinal when she visited him along another fellow nun's father and another nun at the church headquarters. The probe team questioned Alencherry in order to clarify her statement.)
Meanwhile, the nun's brother, also a Catholic priest, told media persons that they would not have released the audio clippings if the Cardinal had told the truth to the police. "We have more evidence and will release whenever needed," he said.
In her complaint against Franco Mulakkal, the nun alleged that he raped her at a guest house in Kuravilangad in 2014. She also said he raped her 13 times in two years.
The nun belonged to an institution that functions under the Jalandhar Diocese.
An FIR has been registered against the Bishop and a 114-page statement has been taken from the nun.
Subscribe To Our Newsletter