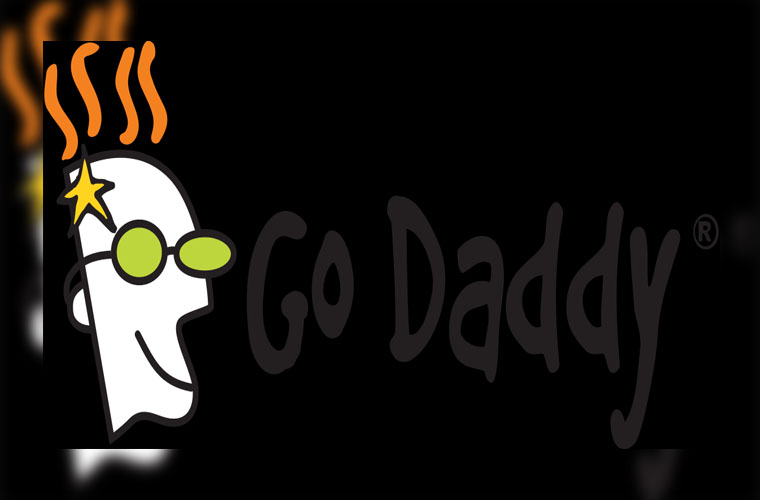 Up to 50% off on all hosting product purchases
Gurugram, Haryana, India
GoDaddy, the world's largest cloud platform dedicated to small, independent ventures, today announced the launch of a festival offer for customers in India. Continuing with the customer give-back program for product discounts, announced last month, this offer gives customers upto 50% discount on GoDaddy's Web Hosting, Servers, Managed WordPress and SSL certificates products. The offer is valid from September 13, 2017 until October 18, 2017 and includes new purchases and renewals.
"We want to join the festivities with special offers that can help strengthen our customers' online presence. Through these offers, GoDaddy India would like to thank our customers for their continued support and encourage them to see how these offers might help their business continue to grow online," said Nikhil Arora, Managing Director & Vice-President, GoDaddy India.
To avail this offer, contact GoDaddy Customer Care free of charge on: 18001210118.
GoDaddy works with small businesses globally to help them establish and maintain effective digital identities, enabling them to reach and engage with customers. GoDaddy's suite of integrated online products are supported by GoDaddy's award-winning local customer care 24/7, helping small businesses in India realize the benefits of creating a professional online presence.
Headquartered in Scottsdale, Ariz. USA, GoDaddy also has offices across other locations including in Washington, Massachusetts, Iowa and California in the U.S., and international locations in Australia, Brazil, Canada, Germany, India, Mexico, Netherlands, Singapore and in the U.K.
About GoDaddy
GoDaddy powers the world's largest cloud platform dedicated to small, independent ventures. With more than 17 million customers worldwide and more than 72 million domain names under management, GoDaddy is the place people come to name their idea, build a professional website, attract customers and manage their work. Our mission is to give our customers the tools, insights and the people to transform their ideas and personal initiative into success. To learn more about the company, visit www.GoDaddy.com.
Subscribe To Our Newsletter