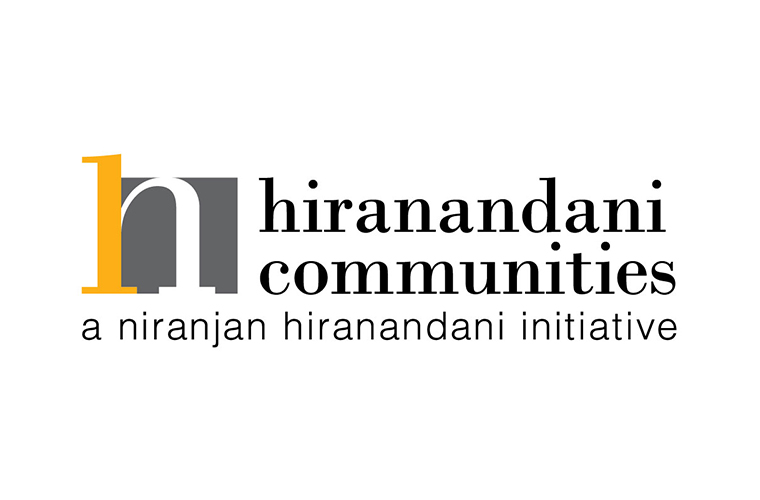 The aspect of Inflation being under control; and at an all-time low at 1.54 per cent, logically, would support the aspect of it being the right time to lower interest rates. Given macro-economic data which showed inflation at a record low; as also factoring in the impact of the fall in factory output, the Reserve Bank of India (RBI) reduced the short-term lending rate (repo rate) by 25 basis points (bps) to 6 per cent, at the bi-monthly policy review on 02 August 2017. The markets as also industry pundits were hoping for something higher – personally, I felt that 50 bps would have been welcome.
Over the period of one year, Indian business and industry are expecting a 100 bps rate cut, and in light of this, a cut of 0.50 bps in August would have been apt. From the perspective of the real estate industry, any rate cut by the RBI boosts sentiment and has a positive effect on sales of residential real estate. While a cut of 50 bps this August would have been welcome, a cut of 25 bps after four straight reviews when rates remained constant, is a welcome step
The Indian economy as also the real estate industry has been grappling with the impact of Demonetization, RERA and GST, which have effectively, slowed down the 'buy' decision; almost all home seekers have been in a 'wait and watch' mode since past few months. In light of this, the rate cut will bring in much-required positivity for sentiment, which in turn, will have a positive impact on home buyers, and I expect the RBI's announcement of a 25 bps repo rate cut to not just boost positive sentiment, but also mark a turnaround from the negativity which had been perceived in the real estate sector.
Given the recent incidental changes in operations of Indian real estate as also the perceived slowdown in the economy, credit options were limited. The rate cut brings in the affirmation to push home loan lending. For the home buyer, it will translate into lower EMIs and a wide array of options and choices for customers to buy their dream homes. This should impact 'indecisive fence sitters', and they should start to buy homes at better pace, given that market sentiments are conducive for home buying.
The Prime Minister's vision of 'Housing for all by 2022' as also the target for 'Affordable Housing' should be achieved by various initiatives under the Pradhan Mantri Awas Yojana (PMAY), with various positives, including interest subventions scheme for Affordable Home buying and granting of infrastructure status making long term funding available such projects.
Given the high process of land the metro cities, we need to look at availability of comparatively cheaper land parcel in peripheral and Ties II & III cities, and I feel PMAY could be useful for such locations.
I expect residential real estate sales to improve post RERA and GST, and given that no tax is applicable for buildings having received OC, post the RBI's announcement of a 25 bps repo rate cut, I expect fence sitters to step forward and make their 'home buying' decision.
~ Dr Niranjan Hiranandani is Founder & CMD, Hiranandani Group. His recent initiative is Hiranandani Communities. He is also Founder and First President, National Real Estate Development Council (NAREDCO-Maharashtra), which works under the aegis of Ministry of Housing & Urban Poverty Alleviation, Government of India.
Subscribe To Our Newsletter