JOB OPPORTUNITY:
BUSINESS EXECUTIVES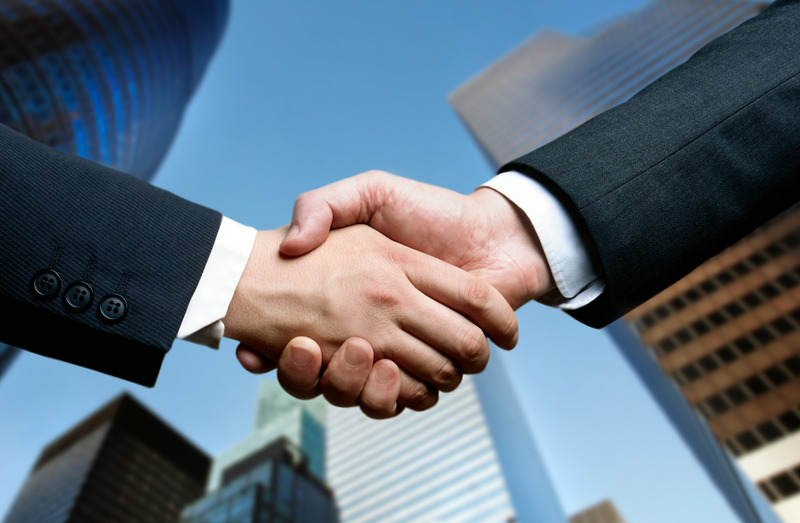 NAME OF THE COMPANY :
The Covai Post –
www.covaipost.com
REQUIREMENT :
Business Executive
FULLTIME/FREELANCE :
Full Time
LOCATION :
Coimbatore
SALARY :
Rs – 20,000
JOB BRIEF :
Selling ad space
If interested send your CV to [email protected]
REPORTERS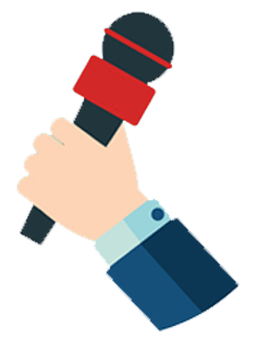 Energetic and interested candidates can apply for the job. Involves extensive field work and exposure. Freshers can also apply for the job.