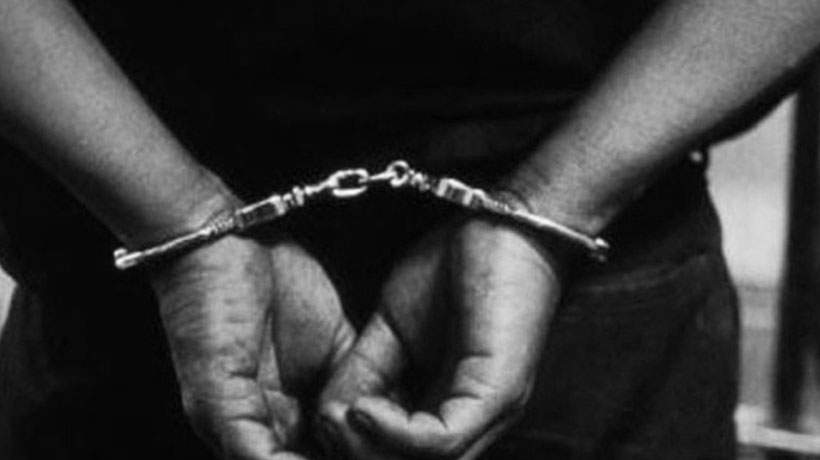 Kochi: The CBI arrested nine CPM leaders in connection with conspiracy in the murder of BMS leader CT Manoj in February, 2012.
They were summoned to the CBI camp office and arrested. Among those facing charges are CPM district committee member T Chandu who is former area secretary of Payyoli, Payyoli local secretary PV Ramachandran, KSKTU area secretary and CPM area committee member C Suresh, CPM municipal councillor KT Likhesh, local committee member NC Mustafa, Moodady local committee member and DYFI block joint secretary P Anoop, former branch secretary PK Kumaran and DYFI activists Akhil Nath Kodakkad and Ratheesh Niravathu. The CBI would summon more suspects in the case, sources said.
Manoj was hacked in front of his house on February 12, 2012, as his family members watched. He was taken to Calicut Medical College where he died the next day.
The police had filed chargesheeted against 14 accused in the case in Kozhikkode district sessions court which ordered further investigation after the accused prayed for further probe.
Meanwhile, the accused secured bail and the case got stuck. A social worker moved the High Court seeking CBI probe.
Subscribe To Our Newsletter