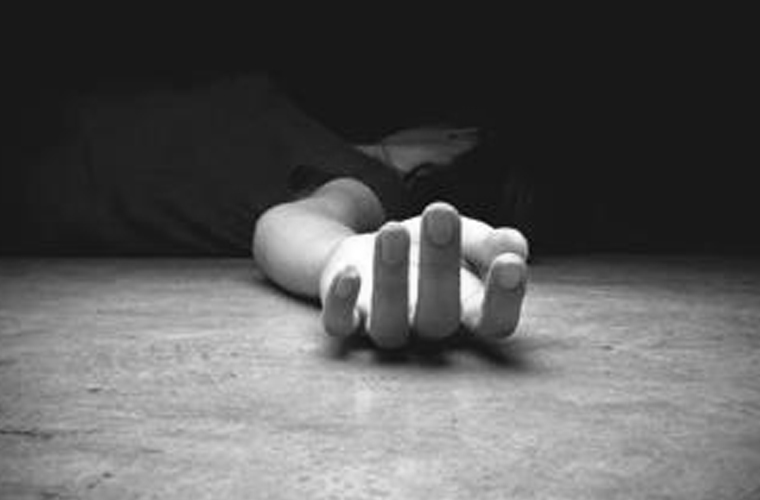 A 12-year old died in the Botanical Gardens here today after her head hit an iron rod of a slide.
Asheena, a Grade VII student, and her younger brother Hakim were part of a 12-member team of tourists from Chamarajanagar in Karnataka, police said.
The children collided were playing on the slide in the gardens. In the impact Asheena's head hit an iron rod. She was rushed to the Government hospital which declared her brought dead. Hakim is undergoing treatment for minor injuries, police added.
Subscribe To Our Newsletter