Carcass of an elephant was found in Ayyasamymalai, in the forest range of Madukkarai on the outskrits, today.
The Anti-Poaching watchers noticed the 18-year old male elephant lying dead and on information, senior forest department officials rushed to the spot, which is in the middle of a hill, department sources said.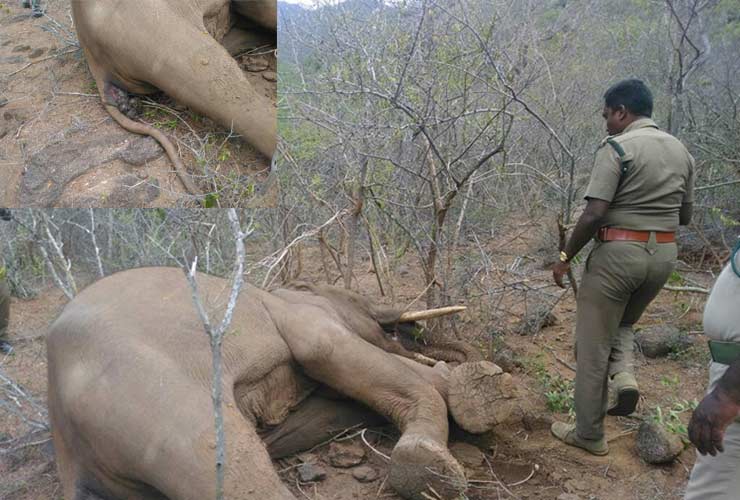 The officials suspect that the pachyderm could be the same one, which strayed into human habitats such as Press Enclave and Theethipalayam a couple of days back and damaged gate of a house and some crops.
Autopsy will reveal the real cause of the death, they said.
Subscribe To Our Newsletter