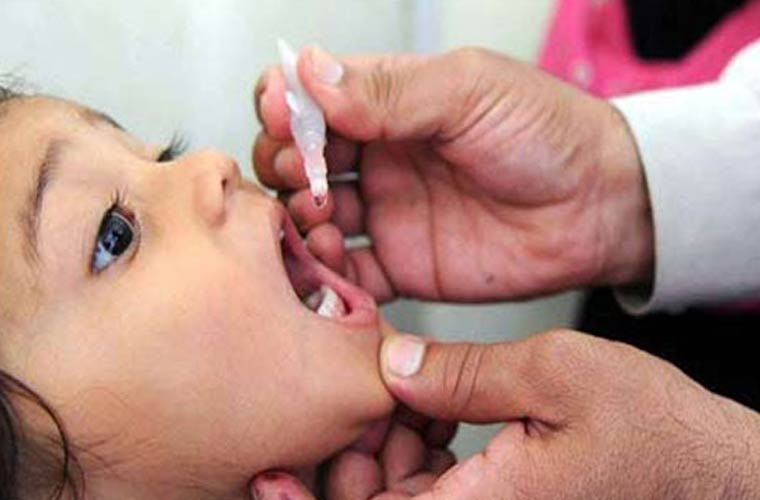 About 3.3 lakh children below five years of age are expected to be given polio drops during the Intensive Pulse Polio programme across the district on April 2.
The district administration has made all arrangements for the purpose and 1,337 centres will be set up in rural and 244 in urban areas, the District Collector, T.N. Hariharan, said in a release today.
Steps have also taken to ensure administer polio drop to 1,357 children of migrant workers.
While 34 centres will be set up at places of large public concentration, like railway stations, bus stands, airport and commercial areas, 20 mobile units will also be making round in the city.
A total of 6,324 persons, drawn from various departments like health, rural development, anganawadi, NGOs and Rotary clubs will be on the job during the day.
Hariharan appealed to the parents to bring their children to the camps without any fear as the drops are safe.
The second polio camp will be held on April 30, he said.
Subscribe To Our Newsletter