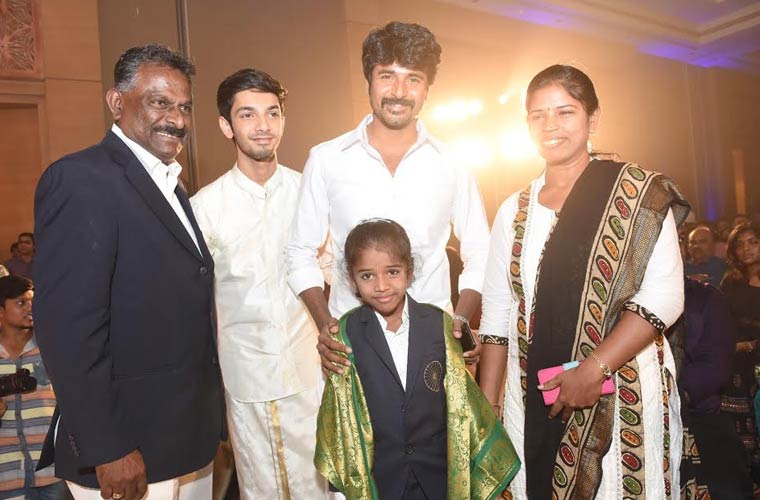 K. Dharshini, a Class II student of Yuvabharathi Public School at Kanuvai in the City, has been awarded the `Pride of Tamil Nadu' Award.
The award was handed over to Dharshini in Chennai at a private event held by Round Table. She has been recognised in the emerging category for her achievements and contribution in sports, particularly skating.
Round Table said in a statement that Dharshini, a young skating champion, had been creating waves in the field of sports and was eligible to receive the award.
Darshini said it was a proud moment. "Without the strong support of my parents, teachers and wellwishers, I would not have been able to achieve this significant recognition in my skating competitions," she said.
At the age of six, Darshini entered the India Book of Records and Asia Book of Record by finishing a distance of 10.5 km in 41.03 minutes in the event Quarter Skating Marathon. Tamil Nadu Speed Skating Association says this is the first of its kind in Asia where a girl under seven has set a world record.
Darshini, who has been rolling on skating from her LKG, was fine tuned under the guidance of her coach Thangadurai for more than six months.
She has also won many medals in skating championships held across the country, the statement adds.
Subscribe To Our Newsletter