Corporation Commissioner Dr. K. Vijayakarthikeyan today inaugurated the Dr. Abdul Kalam Memorial Library at the Corporation Girl's Primary and Higher Secondary Schools in Ranganathapuram here.
The library at the primary school has 1000 books, while the one in the secondary school has 8000.
The Commissioner urged the students to make use of the library facilities and develop interest in reading.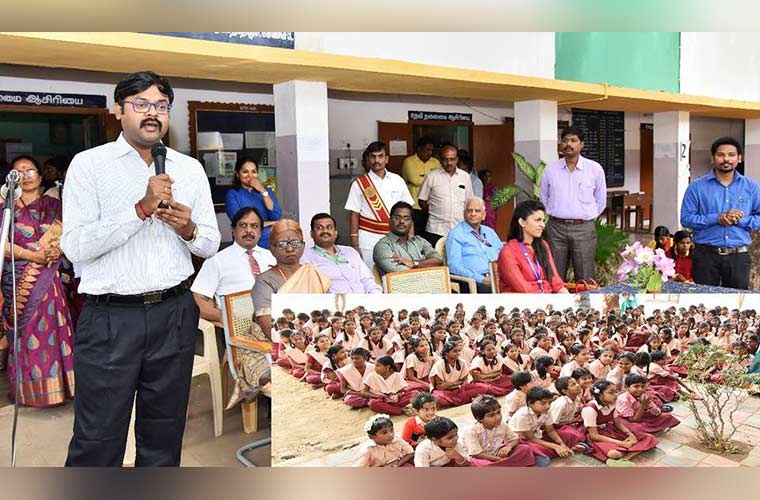 "Apart from curriculum, students should read other books that are in the library to gain knowledge. You can immediately refer to the dictionary that is available to understand the meaning of difficult words. Libraries play an important role in everybody's life. The CCMC has decided to develop the Corporation schools under the Smart City Scheme and more books will be provided to the school libraries," he said.
Subscribe To Our Newsletter