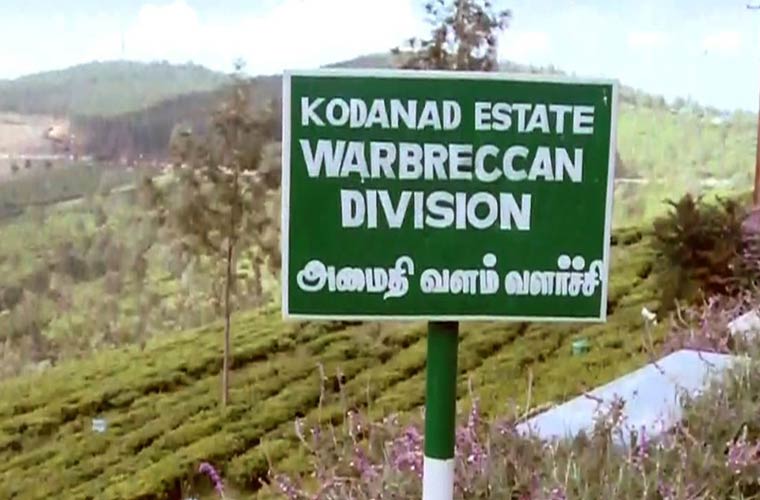 Udhagamandalam: Sajeevan, who did carpentry works in Kodanadu Bungalow of late Chief Minister Jayalalithaa, today denied any role in the murder of a security guard and dacoity in the bungalow a week ago.
In a statement released after talking to mediapresons, Sajeevan, who is a suspect in the case, said he left Kodanadu on April 20 for Dubai and returned on May 1 and was not in any way connected with the incident.
The police has neither contacted him nor carried out any inquiry with him, he said. Stating that he knew deceased Kanagaraj, as the driver of former chief minister, since he was looking after the wood works in the bungalow, Sajeevan said he did not know Sayan, undergoing treatment in a private hospital in Coimbatore and those arrested in connection with the case.
Police has decided to interrogate Sajeevan for his association with the estate and also missing at the time of the incident and intervening period, sources said.
Subscribe To Our Newsletter