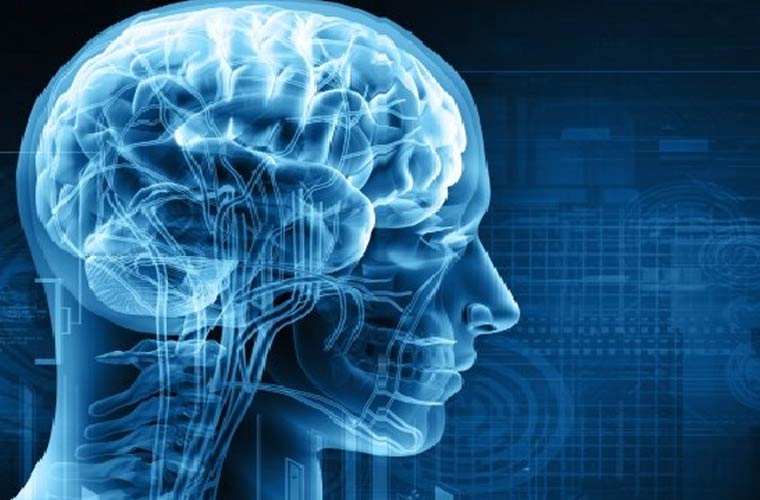 Experts in highly specialised Neurosonology will discuss, deliberate and debate on various issues concerning this medical procedures during a two-day National level conference beginning here from May six.
This is for the time such a conference is being held in a Tier II city and the 4th National Annual Conference of the Society of Neurosonology, in which nine International and 26 National level experts are participating, Dr M.Pradeep, HOD, Department of Neurosonogloy and Stroke, KG Hospital, said in a release here.
Over 200 neurologists from all over the country and from abroad would attend the conference, to be be inaugurated by KG Hospital Chairman Dr G.Bakthavathsalam.
The neurosonology is a big leap forward in the management of stroke, the devastating disease which has imposed a huge global burden as the morbidity and mortality rates among those who get such a physical condition are quite high, he said.
Whenever blood flow to the brain is affected due to obstruction in the blood vessel or due to blood clot in the brain, it will lead to acute stroke. Next to heart attack and cancer, stroke is identified as leading cause of death all over the world, Pradeep said.
Subscribe To Our Newsletter