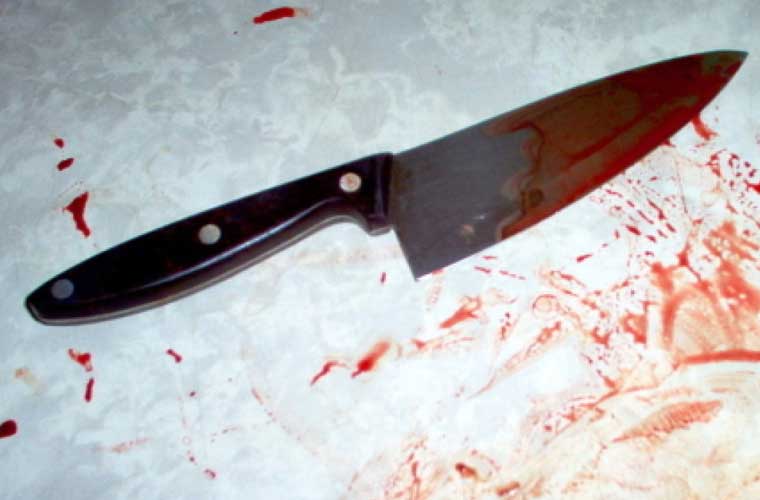 A 20-year old youth today knived his teenager wife to death in a running bus in full public view near Mettupalayam, some 40Kms from here.
Udaya and Anandi (18), who were in love, got married some six months ago and used to pick up quarrel frequently due to differences in opinion, police said.
As Anandi was travelling in a government bus to nearby Government Hospital, Udaya approached her and broached up an issue, they said.
Since the wife refused to agree to his terms, Udaya took a knife he was hiding and stabbed repeatedly on Anandi's chest in full public view and escaped by jumping out of bus.
The driver took the bus with the profusely blooding Anandi to the nearby Government Hospital, where she succumbed to injuries, police said.
Police are on the look out for Udaya, who is absconding.
Subscribe To Our Newsletter