The CPM will be taking more efforts to strengthen its base instead of focusing on raising its numbers in legislatures, senior party leader Prakash Karat said today.
He said this in reply to a specific question on the party's dwindling presence in legislatures.
"Instead, party is taking efforts to strengthen independent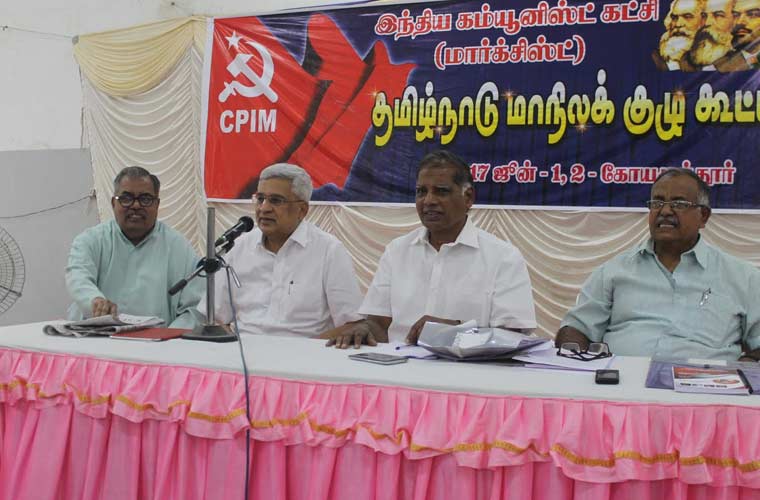 activities and widen its base. Soon you will see the result," said Karat who is here to attend the party's two-day state committee.
he said.
The Opposition had discussed the upcoming President election and was for having a consensus candidate, he added.
About the fall in the GDP growth rate to 6.1 per cent, Karat said it was natural and expected. The impact of demonetisation would be felt in the coming years.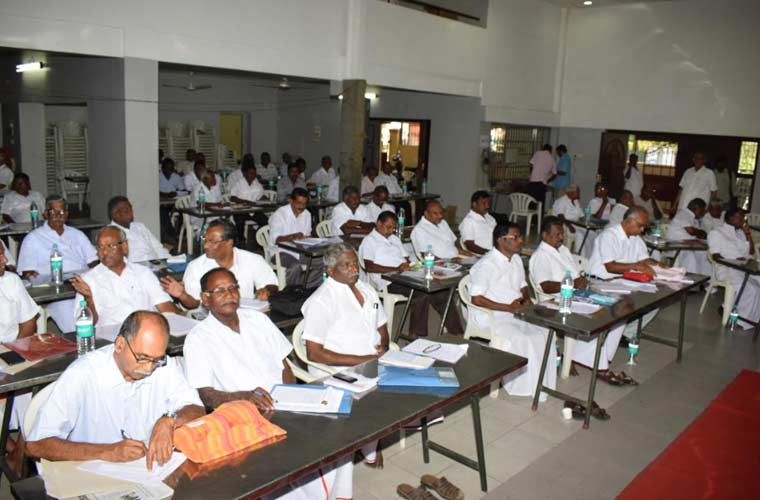 On the controversial notification on ban on sale of cattle for slaughter, he termed it `unconstitutional, anti-federal and encroachment on the rights of the States'.
The state committee would take stock of the political situation prevailing at the national and state levels.
Subscribe To Our Newsletter