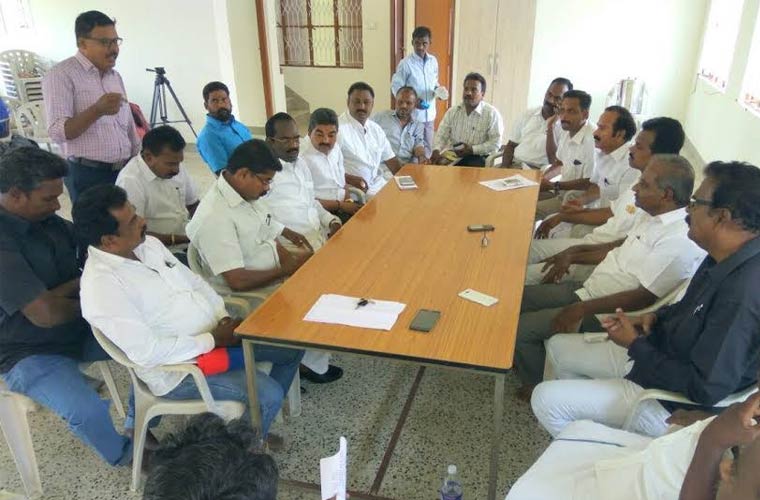 Protesting against what they termed as imposing Hindi, an all party meeting today decided to hold a demonstration in the city on May six.
Briefing reporters on the deliberations of the meeting, CPI District Secretary V N Sundaram said that attempts were being made to impose Hindi on students, in the pretext of getting job easily.
When Tamil Nadu government was taking efforts to make Tamil compulsory up to Tenth Standard, in the lines of Kerala, Hindi imposition was unnecessary, he said.
To air the protest the Distict leaders of Left parties, MDMK, Thanthai Periyar Dravida Kazhakam, Dravidar Kazhakam, Viduthalai Chiruthaigal and likeminded organisations and parties have decided to hold demonstration and raise slogans.
Subscribe To Our Newsletter