Arc foundation, in association with Coimbatore corporation, held a drawing competition titled 'My Kalam_My Tribute_My Creation' as part of observing the death anniversary of former President Abdul Kalam.
The competition which was held at Brookefields mall here was open to all age groups. The theme given for age 6-10 years was 'My school – My pride' or ' My Indian rocket'; Age 11-13 years were given the theme 'My tradition my culture' or 'Swachh School'; ' The missile man and his dream' was the theme for the age 14-17 years ; Age 18 years and above were given the title 'Namma Kovai'.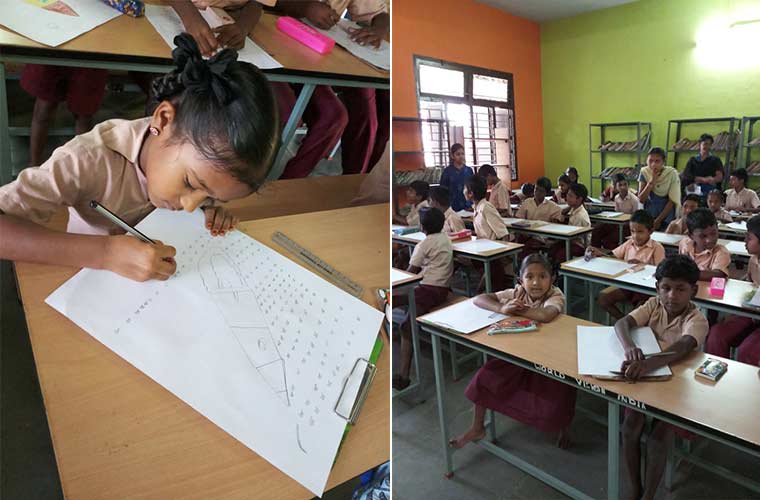 Talking about the event, "The art contest is held as part of the 'Dr.Kalam library' initiative. We conducted the competition last year, too, in corporation schools. Thirty students from hundred schools , that is three thousand students in total, participated.We made it open to the public this year. We set up libraries in hundred schools in Coimbatore, through this initiative, to attract school children and to inspire them to read" said S Baranitharan of the Arc Foundation.
Subscribe To Our Newsletter