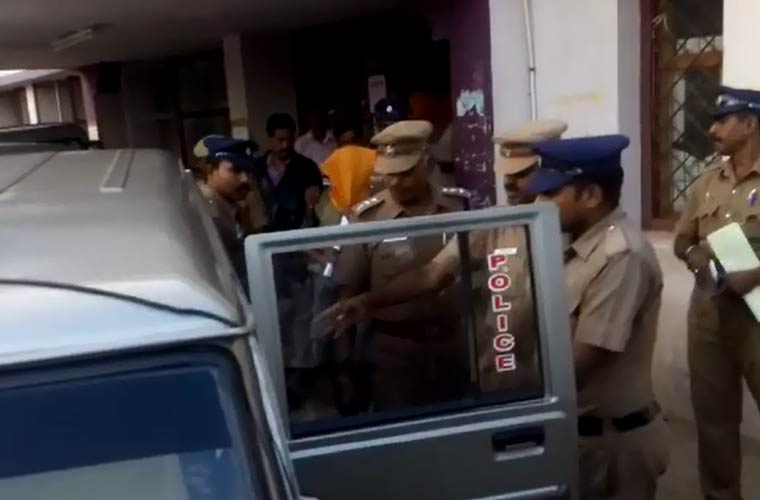 Nilgiris District Superintendent of Police Murali Rabha told mediapersons that the condition of Sayan, a key accused in the murder of a security guard in Kodanadu Bungalow a week ago and undergoing treatment at a private hospital here was stable.
Sayan had met with an accident in Kerala. Not to put him under severe stress, the questioning today was only for a few minutes, and evidence had already been collected with regard to the dacoity in the bungalow, he said.
Local police in Kothagiri in Nilgiris district are holding an inquiry with estate workers and villagers.
Subscribe To Our Newsletter