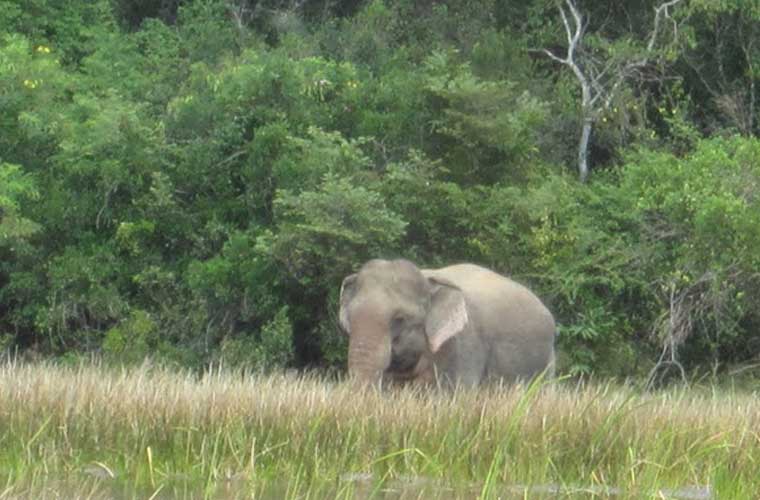 A 48-year old watchman of a tea estate in Valparai was gored to death by an elephant in the early hours of today.
The relatives of Babu, working as the watchman in Murugali estate, went in search of him as he did not come home in the morning, police said.
Later they found Babu lying in a ditch and noticed that he was gored to death by an elephant, police officials said.
The body was taken to the government hospital for post mortem. Police said there was a likelihood of Babu having been attacked while he was on his way back home.
Subscribe To Our Newsletter