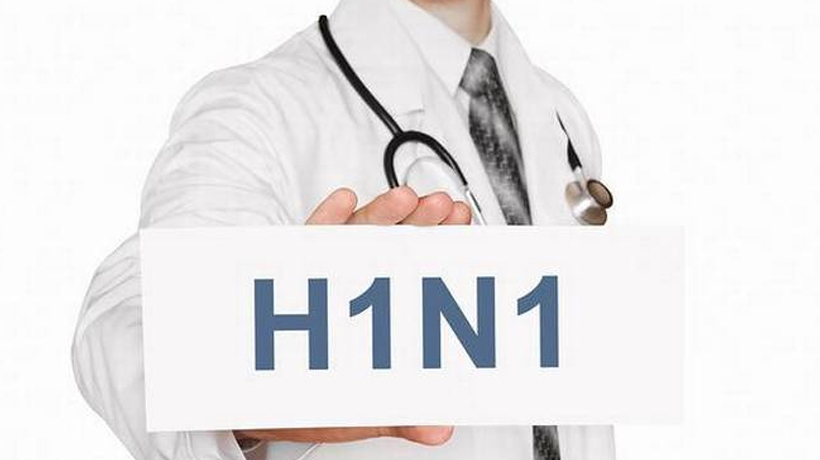 Health Minister C Vijaybhaskar along with Health Secretary J Radhakrishnan held a review meeting with officials of the 42 health unit divisions in the State. "We have formed monitoring and expert teams comprising additional directors/joint directors of health. They will camp in the earmarked district for three days starting Friday. They will take up activities to prevent and control dengue and H1N1 influenza, and also look into in-patients undergoing treatment for fever.
They will focus on source reduction activities, ward-level protocol management and hold inter-departmental meetings," he said director of public health and preventive medicine
K Kolandaswamy said the expert teams visited all 32 districts last week, and would make their second visit this week. "We have given them a checklist. They will rope in paediatricians, microbiologists, physicians and public health officers and take up visits to government and private hospitals in the respective districts and review control measures. They will provide technical guidance and review their work next week," he said.
Earlier, the Minister inspected fever wards at the Rajiv Gandhi Government General Hospital (RGGGH) where there were 70 in-patients undergoing treatment for fever. There were 14 dengue patients and one H1N1 case. "Thirty three patients with suspected symptoms of H1N1 are undergoing treatment at RGGGH. All are stable," he added.