A large number of students from various schools today had a glimpse of displays at the Climate Change Special Exhibition Train at the Attur railway station. The train is on its first leg of its visit to Salem division.
Inaugurating the exhibition, the Salem Divisional Manager, Hari Shankar Verma, urged the Science Express volunteers to have more guides who are well versed in Tamil so that they could explain the features to the students better.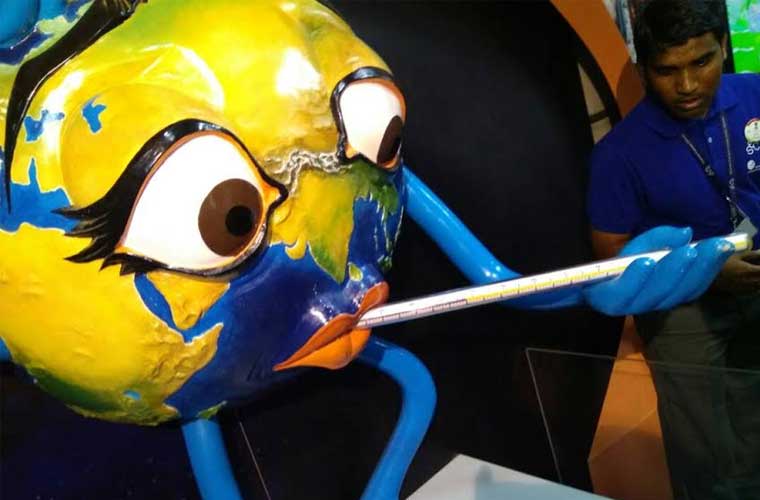 "Students would develop interest in science if they understand the subject better. For this, they should be explained in a language in which they are more comfortable with," he said.
"The exhibition should encourage students to evince interest in science and in preserving nature. It should also help them to develop scientific temper," Verma added.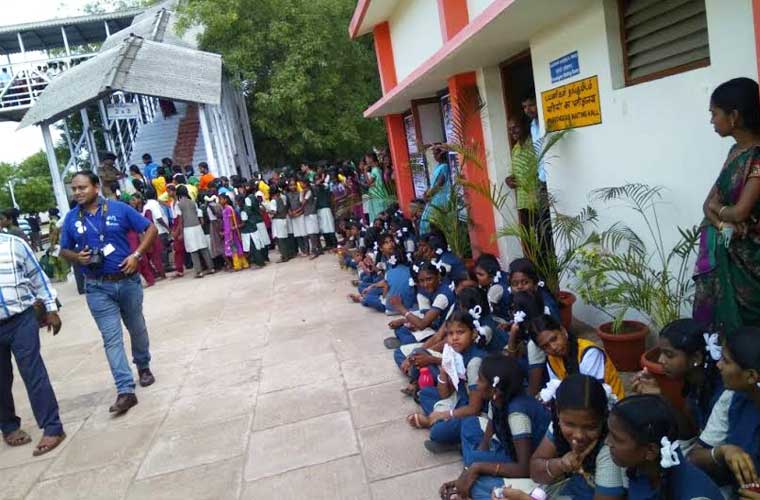 Students, teachers and parents expressed happiness and satisfaction at the displays. "We got an opportunity to learn a lot about climatic change through the displays," a student remarked.
The Science Express will be available for public viewing till June 19.
Subscribe To Our Newsletter