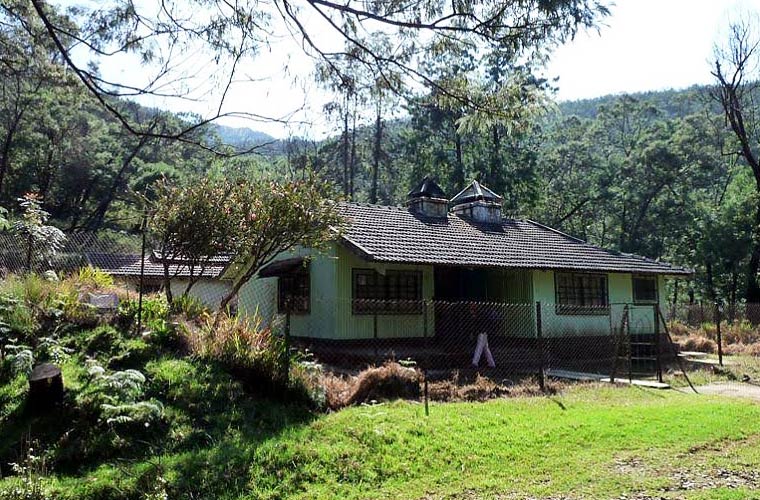 It is disappointment for tourists making it to the hill stations this summer as most of the forest guest houses in the State remain out of bounds.
Apart from the guest houses maintained by the Tamil Nadu Forest Department at the Anamalai and Mudumalai Tiger Reserves in the Coimbatore and Nilgris, respectively, the department also has such facilities in various places including Ooty, Mukurthi, Kodaikanal and Avalanche.
Even as tourists find it a little easier getting lodging stations either inside the tiger reserves or close to them in private resorts, booking some in pristine eco systems like the Fishing at the Mukurthi Reserve Forests has become tough.
According to one of the tourists who tried booking the Mukurthi Fishing Hut for a two-night stay, even after following all the necessary procedures, they are yet to a confirmation.
"We applied directly with the Forest Office at the Nilgris Division many months back and are awaiting approval. Even as the website of the Tamil Nadu Forest Department claims that the hut is free for booking, our visit is still pending," the tourist said.
The stay at the hut also comes with a trekking to the grassy peak of Mukurthi that can give wildlife sights of Bengal tigers, Asian elephants and leopards.
A stay at the Avalanche, Kodaikanal and Ooty guest houses can be unique and an experience in understanding the ecosystem. But activists say that there is lack of transparency in the booking process.
"These guest houses are booked default for politicians and their relatives who constantly visit these places and the common man gets no opportunities," said M. Prabhu, an activist based in Coimbatore.
Another complained that some of the bookings happen without following the normal procedure and influence with local forest officials is important.
However, a senior official from the forest department said that eco-tourism was also a major reason for the traffic. "We get many requests from nature-based NGOs and they get preference over others since we feel that nature education is much important than mere enjoyment. If there is no such request, the public can always get chances to stay at our guest houses," the official told Covai Post.
Subscribe To Our Newsletter