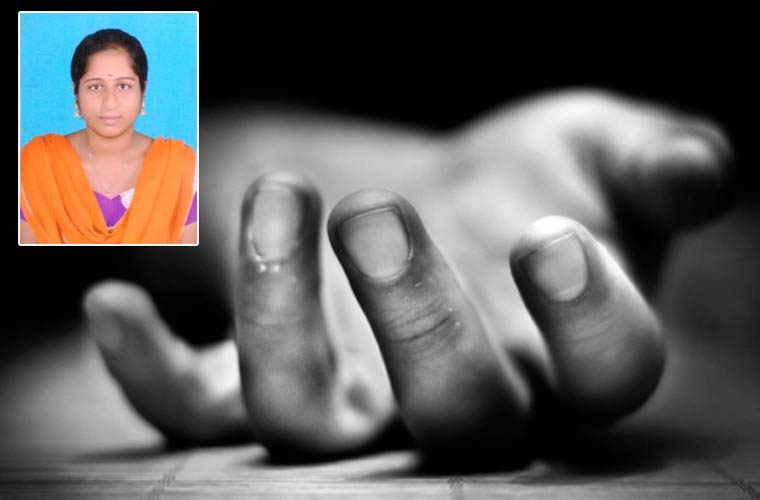 Thanjavur: A girl studying in a private arts and science college near Kumbakonam was found dead in the college toilet today.
Sindhuja (20), daughter of head constable Thirumeni and resident of Udayangudi village in Cuddalore district, was studying for second-year BA (English) at Annai Arts and Science College.
Sources said Sindhuja who went to the toilet in the college this afternoon did not return for long. Students found a particular toilet room latched from inside and informed college authorities who broke open the door and found Sindhuja lying unconscious.
She was taken to Government Hospital in Kumbakonam where the doctors declared her dead.
Sindhuja who came to college on Monday did not attend the class as also the model exam, sources said. Kumbakonam taluk police have registered a case and further investigation is on.
Activists of Viduthalai Chiruthaigal Katchi staged a demonstration in front of the college demanding a probe into the death.
Subscribe To Our Newsletter