A management development programme was organised by GRD Institution of Management which had the participation of several CEOs and managers of a number of industries.
The programme on `Triangle of leadership, change and strategy' had Prof Kandiah of Southampton Business School of Southampton University as the resource person.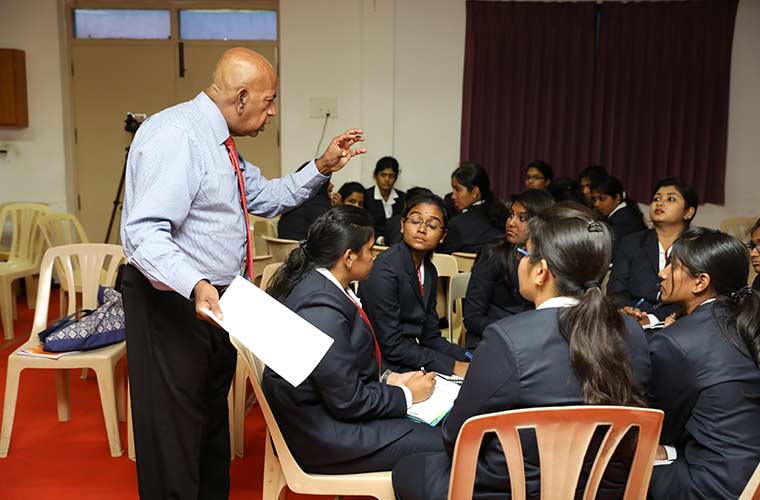 Kandiah said, ''Resistance to change was one of the significant barriers to cope with and adopt to any change." One who could foresee a possible change in his business and give a proactive direction to make the organisation face the changes confidently is a suitable leader in this era of continuous change, he added.
Group discussions on GST and demonetisation and their impact on businesses were also part of the programme.
Subscribe To Our Newsletter