The Tamil Nadu Government is to present the environmental activist award to G P Karthik (36) from Gopalapuram in Pollachi for his afforestation activities in Kerala and Tamil Nadu. Karthik and his farmer brother, G P Vinod (34) have been involved in environmental activities for almost two decades now.
Karthik is involved in many businesses that are close to the nature. He is into landscaping and also runs a pet shop, Vinod told The Covai Post. The takes care of their farmlands in Nedumpara in Kerala's Palakkad district of Kerala.
"Our inspiration for all the green initiatives is actually due to trekking," says Vinod, "We have been trekking since we were young. There was a forest ranger at Topslip Tiger Reserve, that is the Anamalai Tiger Reserve. His speeches inspired and attracted us when we were kids."
They wanted to recreate the feeling when they went trekking through the thick green forests. "We wanted to turn the land more green. So we decided to start with our ancestral property," said Vinod.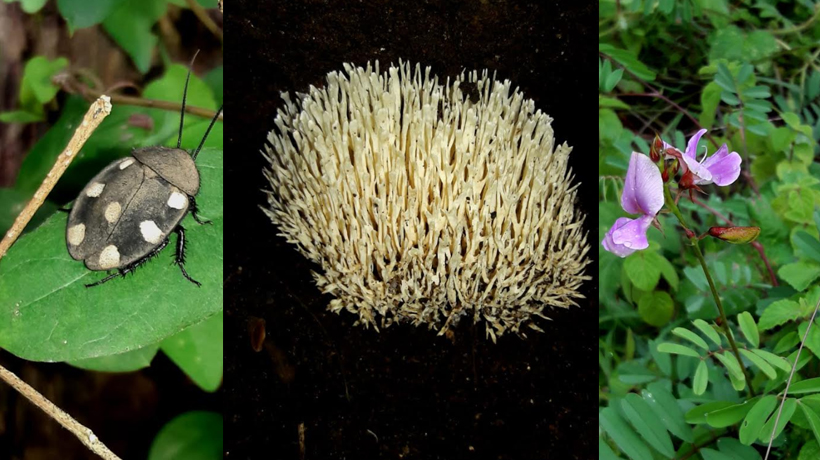 The brothers have been involved in afforestation for the past 15-17 years. They even started a non-profitable trust, Green Voice, in 2003 to make the earth a little greener.
Their activities are mainly in the Pollachi – Palghat Road and in particularly in areas like Gopalapuram and Ramapattinam. They hold seminars, distribute pamphlets to students to create and nurture environmental awareness among youth.
"We have been planting tree saplings plants along roadsides, bus stops, and other public places. During summer we would give them extra water, clear weed and take care of it. Now these trees have grown to cover almost 200sqft each," said Vinod.
The brothers own three acres of land which they have devoted to their afforestation activities. One acre comprises a pond for they aquatic species. "Two acres was barren land, which we're converting into a forest," explained the farmer, "We have a wide variety of trees like custard apple, neem and other indigenous ones."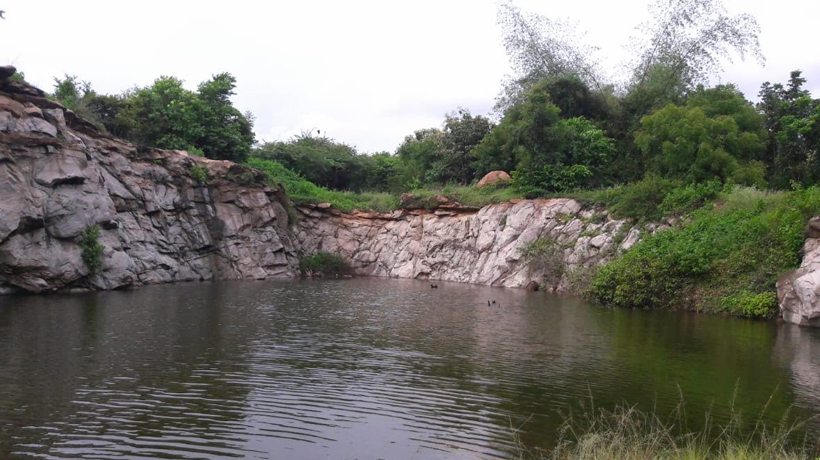 They have been working on the land for the past six years. What was once a barren, dry land, now looks similar to a rainforest with its greenery. The brothers plant saplings forest on birthdays in the family. "My mother's birthday is coincidentally on June 5, Environment Day. We plant a lot more on that day and celebrate the occasion." The whole family is gung ho about afforestation. "My child is in third grade now. She actively takes part in all our farming activities," Vinod said.
Next up for the brothers is a vision to promote green tourism. Vinod explains, "We have a farmland next to the recently afforested area. We farm many things like cocoa, arecanut, nutmeg and coconut. We're also trying fruit farming now. We have around 70-75 varieties of fruits here. We want to create a house stay. It will be called 'Farm, Forest, Family, & Fun'." The date for Karthik to receive the award will be officially announced later by the Government.
Subscribe To Our Newsletter