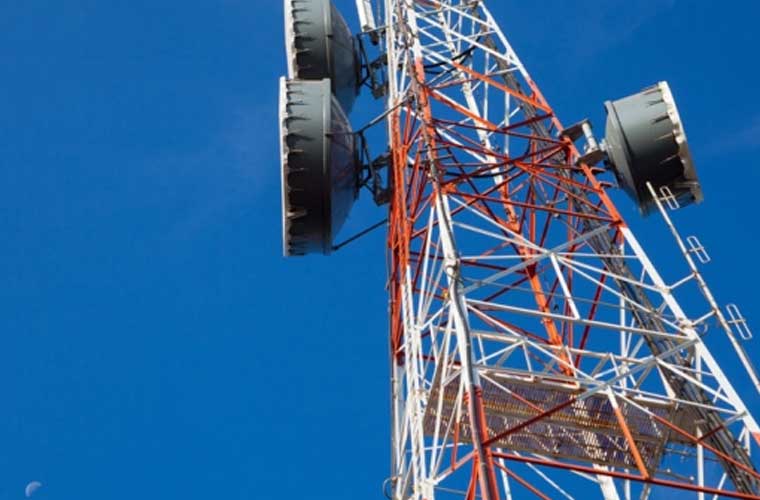 An illegal telephone exchange was busted recently in Paramakudi in Ramanathapuram District by the TERM (Telephone Enforcement, Resources and Monitoring) Cell, Tamil Nadu Circle in the city. Three persons have been arrested in this connection.
The exchange was terminating international calls through internet using illegal setup installed at the first floor of a building situated on Gandhi Road, Paramakudi, TERM TN Director Anitha Ramadas said today.
The setup was distributing such international call throughout India by using 54 mobile sims issued by a private service providers.
The exchange was busted during a raid on April 24, with the help of telecom service provider and the local police.
Two routers with 54 sims mounted on them were found from the premises, Anitha said.
The set up was unauthorised as the system deployed was interconnecting internet/VoIP and mobile connections which is not permitted as per Indian telecom laws.
This was not only causing revenue loss to the country, but also posing possible threat to the national security as international calls handled by the setup could not be lawfully monitored or traced, Anitha said.
Subscribe To Our Newsletter