Union minister of State for MSME H P Chaudhary has urged industrialists to ready themselves to develop products for the defence and infrastructure sectors.
Though the Government allowed FDI in railways, housing and defence sectors, it did not mean that entrepreneurs need not gear up to make products, including AK47rifles and bulletproof jackets, for the success of the `Make in India' initiative, he said.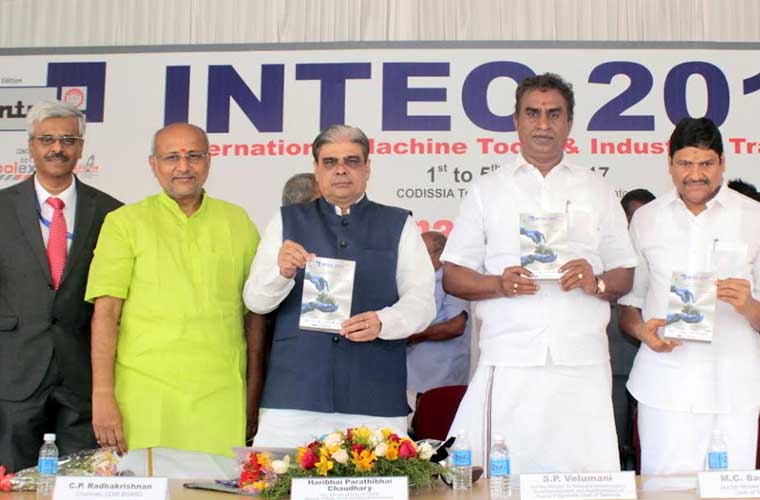 Instead of sourcing such products, industrialists can enter into tieups with foreign investors and manufacture them in India, Chaudhary said at the five-day 17th edition of the International Machine Tools and Industrial Trade Fair – Intec 2017.
"We have proved our strength in digital and space technology. We need to now equip in the defence and infrastructure space as well," he said.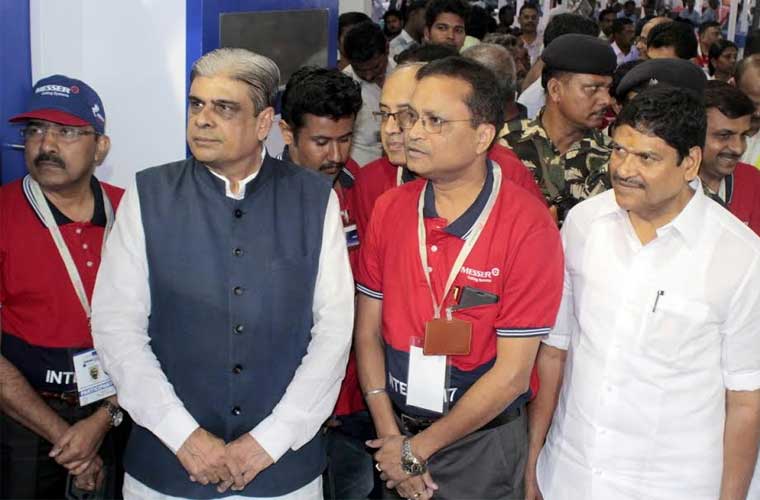 The MSME ministry had plans to set up 16 SME skill development centres with the support of World Bank to impart training to 5 lakh persons. The previous governments since Independence had set up only 18 MSME centres and trained about 2.5 people, he added.
"Upskilling is the need of the hour and MSMEs should strive to make zero-defect products to sustain in the globally competitive environment," the Minister said.
Subscribe To Our Newsletter