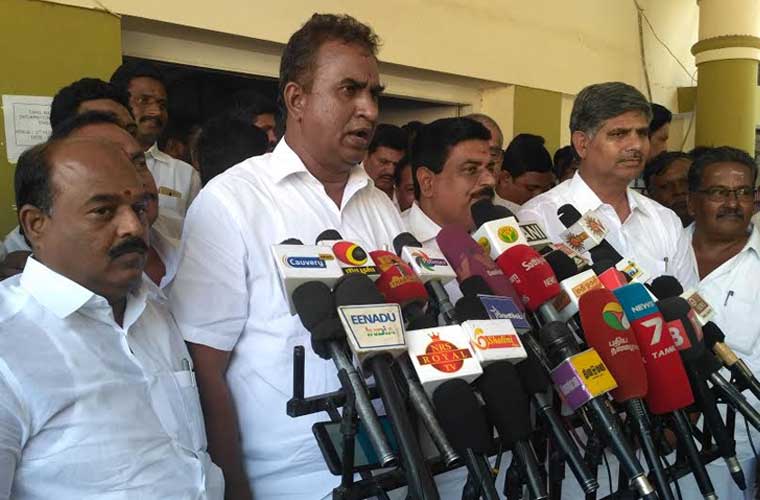 The government is continuing the housing scheme started by former chief minister Jayalalithaa as part of the 2023 vision to make the State slum-free, according to Municipal Administration Minister SP Velumani.
He told mediapersons after reviewing the progress of the housing for all scheme, along with Urban Development Minister Udumalai Radhakrishnan, that 1 lakh of the 2.6 lakh houses planned in the first phase had been handed over to beneficiaries.
In Coimbatore, 10,000 housing units had been handed over under schemes, including Prime Minister's Awaz Yojana.
Jayalalithaa had targeted construction of 10 lakh houses with a subsidy of Rs 2.1 lakh by 2023, he said.
A government survey pointed to housing needs for about 9.73 lakh persons in the State, Radhakrishnan said.
Subscribe To Our Newsletter