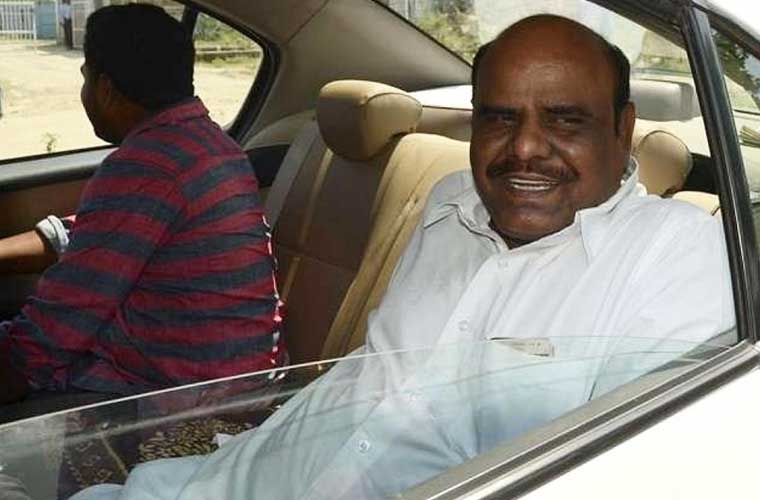 Chennai: Justice C.S. Karnan of the Calcutta High Court, whom the Supreme Court today sentenced to six months imprisonment on charges of contempt of court, arrived in Chennai. He is currently staying at the State Guest House in Chepauk.
The apex court ordered the Director General of West Bengal Police to constitute a team for the implementation of its order "forthwith".
The Supreme Court also restrained the media from reporting any statements made by Karnan.
He was found guilty of contempt for levelling corruption charges against apex court judges, including the Chief Justice of India.
Subscribe To Our Newsletter