The kennel championship conducted by the Anaimalai's Kennel Club of Coimbatore at Hindustan College of Arts and Science on Sunday turned out to be a big hit with attendance from across the country.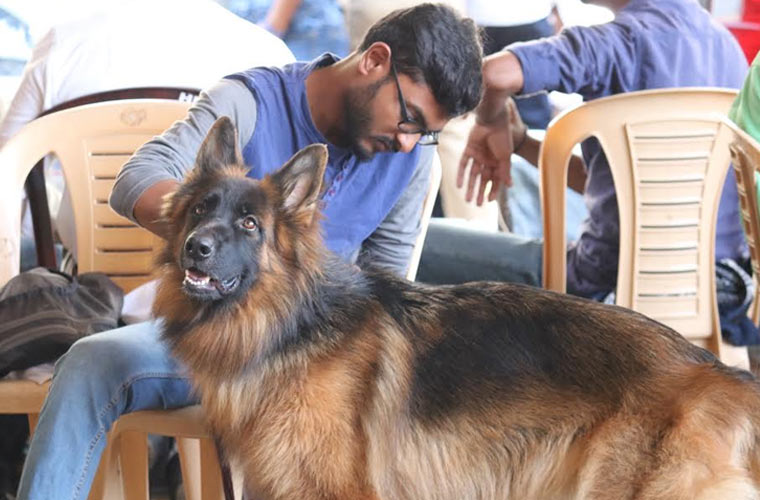 It was 45 breeds, including, seven native ones. A total of 470 entries were listed among which 120 were native breeds. From Thailand imported Pomeranian to the world's smallest breed Chihuahua, there were many at the show.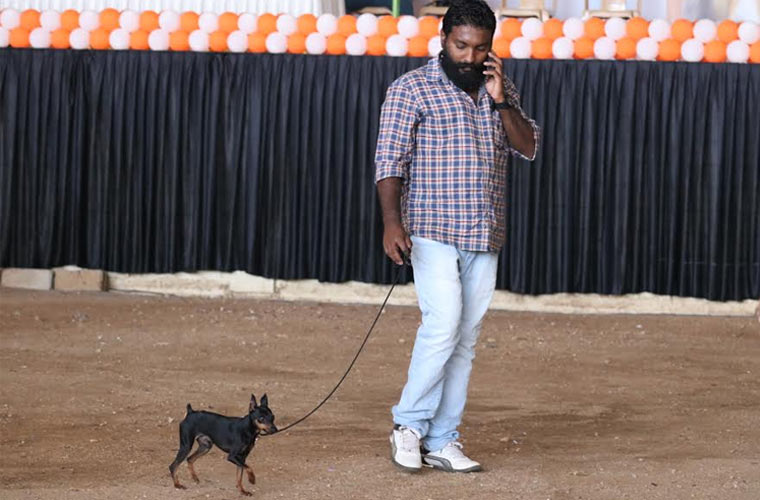 In the native breed, Rajapalayam from Thirunelveli, Mudhol Hounds from Bagalgot and Caravan Hound from Coimbatore got the first three places.
Great Dane, Miniature Pinscher, Chinese Pug, American Akita, Bullmastif, Doberman, Pinscher, Beagle, Daschund, Saint Bernard, Rottweiler, Whippet, Afghan Hound, Golden Retriever and Irish Setter were among the top breeds. Among the native there were also Kombai, Kanni, Chippiparai and Rampur Hound.
The dogs were judged under 10 groups in four categories – challenge, reserve challenge, best of the breed and reserve best of the breed.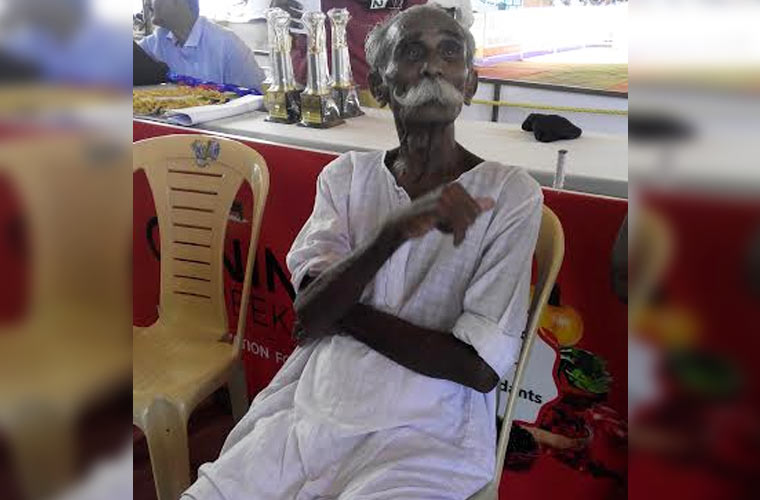 The club honoured 97-year-old P Sakkaraidevan from Madurai for his experience and participation in the field of native breeds. He said many native breeds like Chippiparai were not there as they had got mixed.
The hot day was hard to manage for the pets. Many pet brand products along with other toys and beds were available. With the good turnout, not just food stalls raised the prices, but the Rs30-token was resealed to Rs80.
Subscribe To Our Newsletter