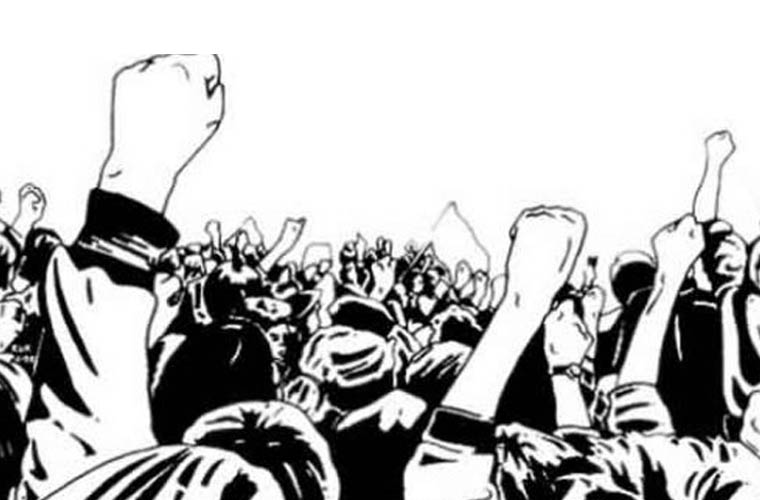 A group of lawyers today staged a demonstration in front of the Salem district court in support of the agitating
farmers who have been camping in Delhi for the last 15 days.
About 50 lawyers raised slogans in support of the farmers' demand and wanted both the Centre and State government to implement their charter of demands, police said.
It was the duty of the Centre and State governments to safeguard the interests of farmers, lawyers said.
Meanwhile, a group of farmers gathered in Palladam and expressed solidarity with their agitating counterparts in Delhi. They held placards seeking immediate constitution of Cauvery Management Board and also to link rivers in the South.
Meanwhile, Tamil Nadu Farmers Association expressed concern over the alarming situation in the State agricultural sector. The drought relief announced by the Centre was very meager, association president Ponnusamy said and wanted it to be raised to Rs 25,000 per acre.
A delegation would soon meet Chief Minister Palanisamy in this connection, he added.
Subscribe To Our Newsletter