District Collector T.N. Hariharan today urged the Health and other department officials to take immediate precautionary measures in places, where more than three persons were found suffering from any type of fever.
Officials should immediately rush to the area and find out the reason for the outbreak of such fever and prevent the spread, Hariharan told a review meeting in connection with Dengue.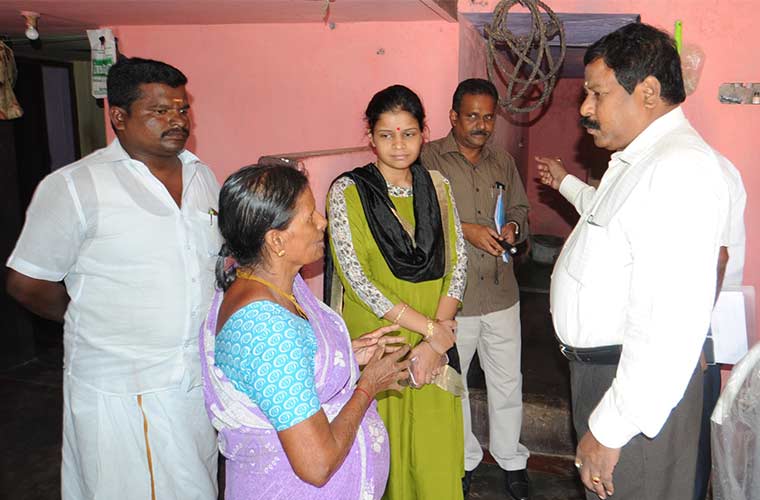 The officials, drawn from various departments in both district and City Corporation, were told to inspect at a regular basis the mosquito breeding areas and take steps to destroy them.
"Adequate medicines, both allopathy and Indian are available aplenty for distribution," Hariharan said.
More than 80 persons with fever and 15 with Dengue are undergoing treatment at the Government Hospital here and the preventive measures are being taken following a woman and her two day old child from Pollachi becoming victim of dengue last week.
Subscribe To Our Newsletter