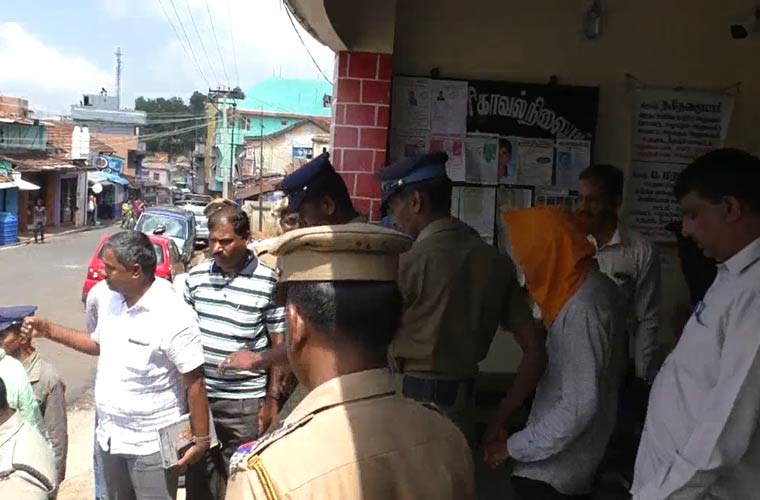 Udhagamandalam: One more person was arrested today from Kerala in connection with the murder and dacoity in the late Jayalalithaa's Kodanadu Bungalow a week ago.
On a tipoff, a special police team went to Cherthala in Alapuzha in Kerala and took Manoj Sami into custody and brought him to Kothagiri police station, police said.
He was later taken to the bungalow and following interrogation produced before Kothagiri Judicial Magistrate Sridhar who sent him to police custody for three days.
Police, who suspect involvement of 11 persons in the break-in and murder, had earlier arrested eight, while the key accused and former driver of Jayalalithaa was killed in an accident near Salem.
Co-conspirator Sayan, who also meet with an accident, is undergoing treatment in a private hospital in Coimbatore.
Subscribe To Our Newsletter