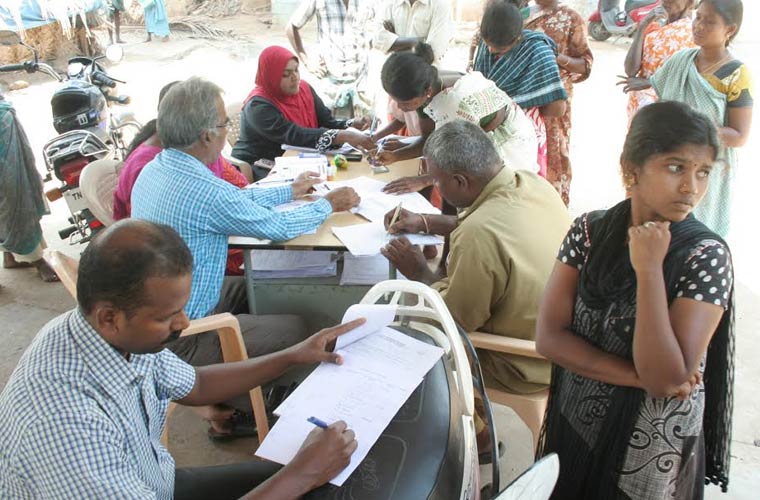 As many 100 beneficiaries from Chinnampathi and Puthupathi, two tribal hamlets in Navakkarai section of Madukkarai in Coimbatore were offered free accounts in the India Post here on Tuesday.
In a special camp organised by the Madukkarai Post Office, the beneficiaries were also linked Pradhan Mantri Suraksha Bima Yojana (Prime Minister Health Insurance Scheme).
Talking about the camp, D. Ashok Raj, Post Master (Grade 1) of Madukkarai Post Office said that the initiative had been done in all tribal hamlets in the region for the betterment of the tribal community.
"We have not collected money from them but have collected money through crowd funding from our own office and the locals of the Madukkarai region," he added.
A total of Rs. 62 including the initial payment for the account and the insurance money has been funded to each account of the beneficiaries.
According to sources, the District Forest Department has also planned to contribute to the scheme.
Subscribe To Our Newsletter