The Prof Gomathinayagam Memorial Tennis Tournament has begun at the KG Ramesh Tennis Academy, Thirumurugan Nagar in Kalapatti and will be on till August 4.
Kamala G, wife of Gomathinayagam inaugurated the tournament organised by her daughter Sundari Mohan, one of the founders of Indian Public School. "The tournament is organised in remembrance of my father who is a tennis enthusiast and recreational player," Sundari said, adding that it would be an annual event in the city.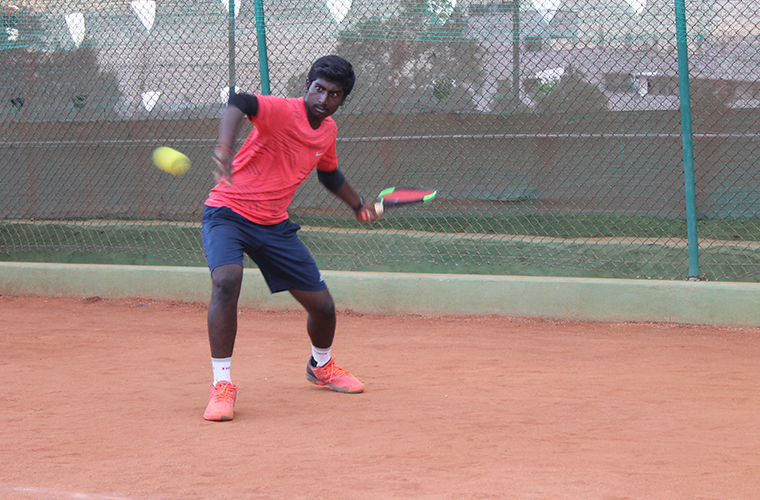 National players are also part of the tournament organised in partnership with All-India Tennis Association, the chain of Indian Public Schools, Care Now Medical and Piranha Sportswear.
Among the players at the tournament are Suraj Prabodh, VM Ranjeeth, Dalwinder Singh, Nitin Kirtane and Jathin Dahiya. In the women's section are Swetha C Rana, Harshitha Chugh, Sara Yadav and Bhuvana Kalva.
The inaugural match was played between Suraj Prabodh and Vijay Kannan and the singles final will be on August 4 at 2 pm.
Subscribe To Our Newsletter