Announcing its launch, Prozone Intu mall hosted an international fashion show yesterday at their mall here in Sathyamangalam road.
The fashion show showcased designs and collections from The Woolmark Company, an Australian based wool brand. Designs by Anushree Reddy, Rina Singh, Sahil Kocchar, Dhruv Vaish, Suket Dhir and sportswear brand Zeven World were showcased.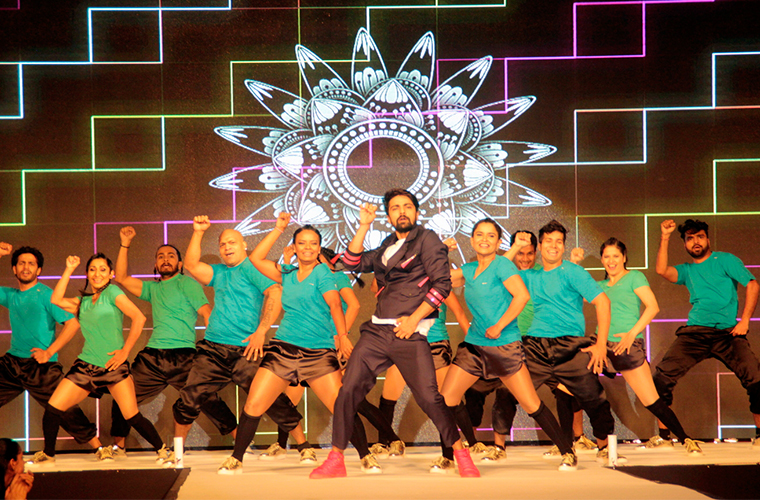 Speaking at the event, Mrs. Arti Gudal, CEO, The Woolmark Company said, " Our aim is to reach out to the youth of Coimbatore and educate them on properties of versatile merino wool. Prozone mall as a venue help us to target the right audience."
Popular Hindi Actor Shravan Reddy, Brand Ambassador of The Woolmark Company also performed during the show. Nikhil Chathurvedi, MD, Prozone Intu properties said, "This is our first big event in the mall and we are thrilled to host the fashion show with The Woolmark Company".
Prozone, the recently launched mall in Coimbatore has 126 shops including food court and INOX multiplex with nine screens.
Subscribe To Our Newsletter