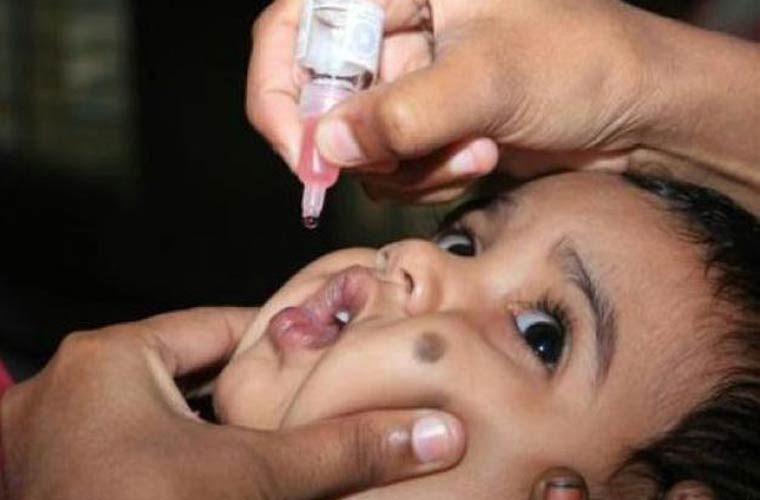 With 3.29 lakh children being administered polio drops in the first phase, the District Administration and Health Department are gearing up for the second phase targeting 3.3 lakh children aged 0-5 years on April 30.
A total of 1,981 centres will be set up across the district – 1,182 in rural limits and 399 in urban areas on that day, a health department release said today.
Similarly arrangements have been made to administer the drops to 1,629 children of those gone out to other stations due to transfer of jobs, it said.
Since the drops are of high quality and without any side effects, the people are requested to avail the opportunity, the release said.
Subscribe To Our Newsletter