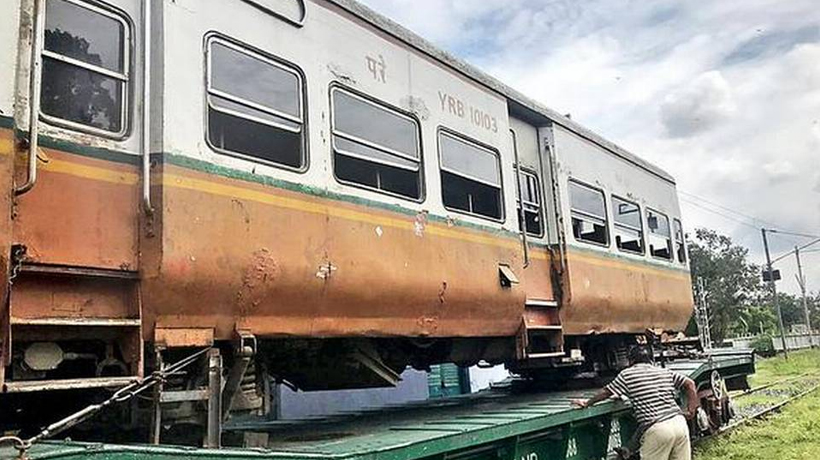 The southern railway is mulling operation of a self-propelled railbus soon on the Coonor-Udhagamandalam section.
A used railbus with 30-seater capacity has already been brought to Mettupalayam and authorities are waiting for the logistics to haul this up to Coonoor.
The authorities plan a trial run to see its manoeuvring the narrow curves and tunnels on the NMR section. Once found feasible, the railbus would be sent to the Golden Rock Workshop at Tiruchirapalli to be refurbished before the launch.
A railbus was earlier operational on the 22-km stretch of Nelamangala-Yeswantpur and was subsequently withdrawn owing to lack of patronage. Subsequently, it is being used on the Bagalkot-Khajjidoni section.
The coach brought to Mettupalayam is said to be one withdrawn from sections under Northern Railway.