Enthusiastic alumni of RV Arts and Science College paid homage to former President late APJ Abdul Kalam on the 86th birth anniversary. Under the mentorship of assistant professor Senthil Kumar A, they scrubbed and painted the walls of Karamadai market and Karamadai railway station.
"The students were very proactive. We took the permission from the railway authorities and they started preparations before two days after getting leave from their workplace. The level of dedication that they had was commendable" said Sentil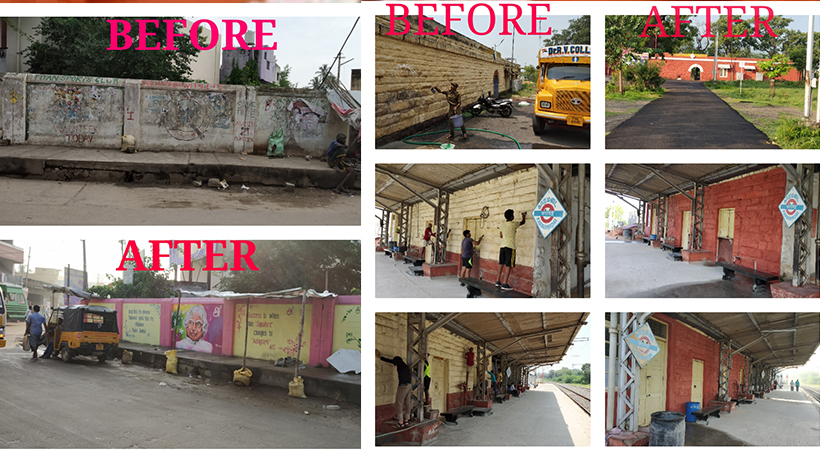 Students on International Food Day, recognising hunger crisis, encouraged others to join them in providing food in orphanages, mental asylums and old age homes. The students helped 364 people and also distributed school uniforms and biscuits on behalf of the college.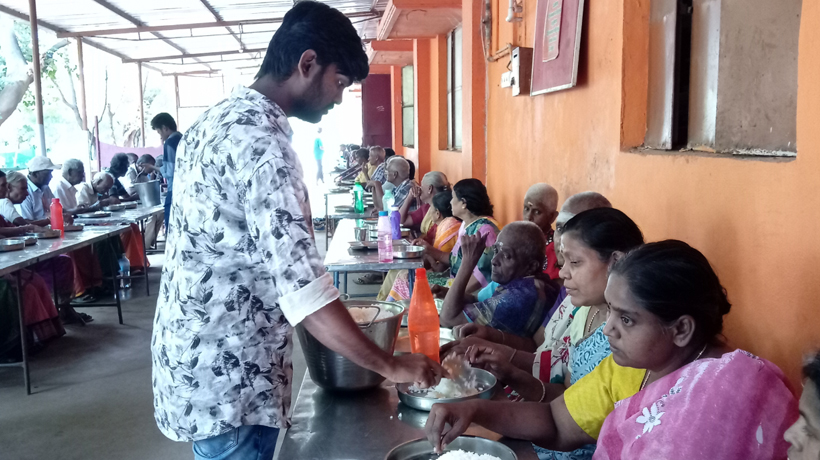 The college students have launched a forum 'Aasquare' and propose to meet and hold activities every fortnight.
The first alphabet 'a' is also the first on Tamil and the second stands for the initial of APJ. "The amazing students with their thought-provoking ideas and stories have inspired students, faculty, and members of the public to participate in the initiatives," Senthil added.
Subscribe To Our Newsletter