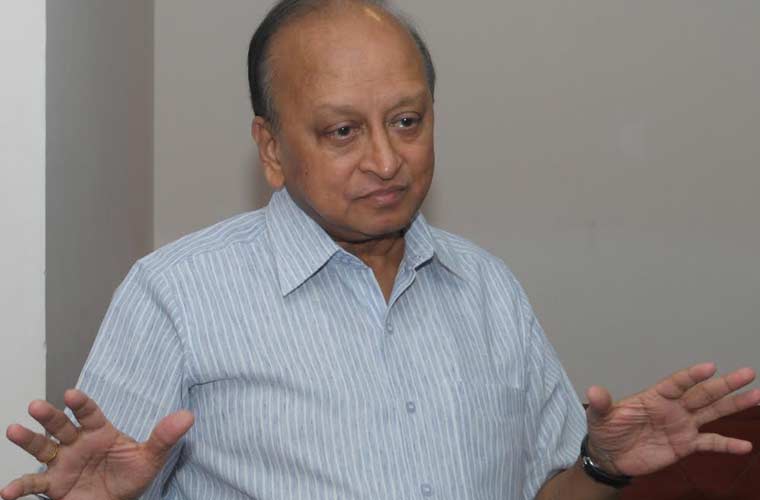 Sankara Eye Hospital is to celebrate its 40th anniversary `Netra yagna' on May 21.
Popular playback singer S.P. Balasubramaniyam is to conduct a musical event `keladi kanmani' as part of the celebrations that day at Hindustan College of Arts and Science.
"The seeds for the Sankara eye care movement were sown in 1977 by young dedicated doctors offering healthcare services at Coimbatore, with the blessings of the Sankaracharyas of Kanchi. A small hospital was built with a large number of likeminded families coming forward to support the cause. Today this has grown into the mission head quarters which can boast of the best of infrastructure, environment, expertise and work culture," said Founder and Managing Trustee Dr RV Ramani told mediapersons.
The diabetic retinopathy programme for rural India is yet another need-based programme of the establishment. While the country was marching towards becoming the `diabetic capital of the world', Sankara was creating awareness in rural areas and also providing timely treatment for diabetic retinopathy, he added.
Subscribe To Our Newsletter