Grade VIII students of SBOA School under the banner of Environmentalist Foundation of India, a wildlife conservation and habitat restoration group working across eight cities, staged a street play at Gandhi Park.
In three parts, the play was to create awareness about plastics, lakes and consequences of bursting crackers.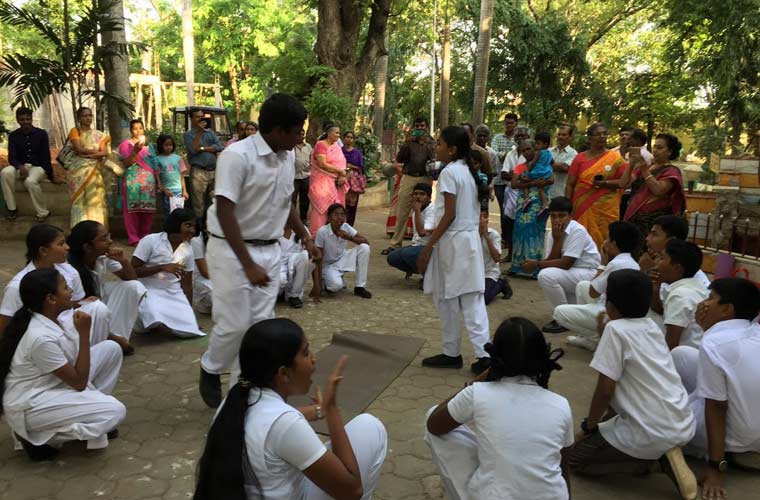 The main aim of the street play was to create environmental awareness that is lacking among people. The students plan to stage the play in different areas of the city and have the support of the Coimbatore Corporation.
Subscribe To Our Newsletter