Smart Class Educational Services today launched its Computational Thinking and Innovation Lab (CTI -Lab).
It provides students with mental skills to solve an array of problems.
Over 50 principals and teachers from various schools in the City attended the seminar.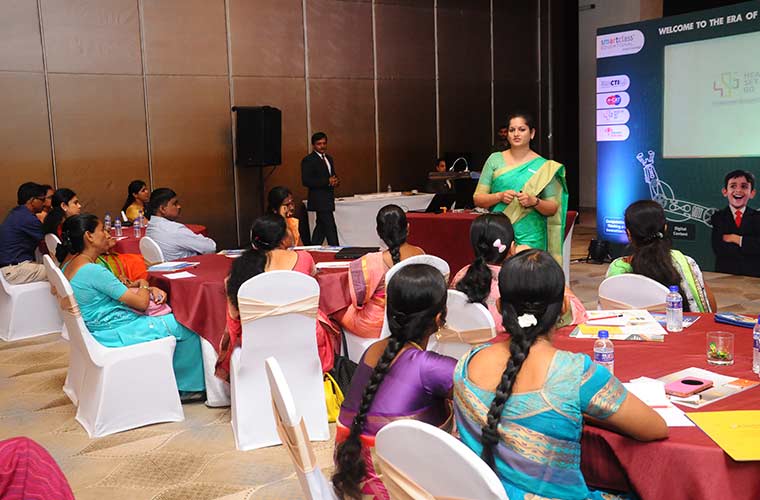 "The aim of the Smart Class Education is to update schools and students with the latest creative modules and technologies for the future. The CTI-lab is a concept-driven approach that strengthens a student's analytical skills, problem solving abilities and enables creative thinking that helps them pursue excellence in different fields," said MR Krishnamoorthy, Senior Vice-President, Smart Class Education Services.
The CTI-lab curriculum is based on computational thinking skills mapped to National Council of Education Research and Training (NCERT) framework for computer literacy. "This framework also includes learner-centric activities for one lab period as micro learning nuggets that include 4 to 5 lab sessions per grade like computer science, robotics and creating stories using creator," he added.
To enhance infrastructure and facilities, the firm has tied up with Versura Shiksha organisation to provide educational loans to schools across country.
Subscribe To Our Newsletter