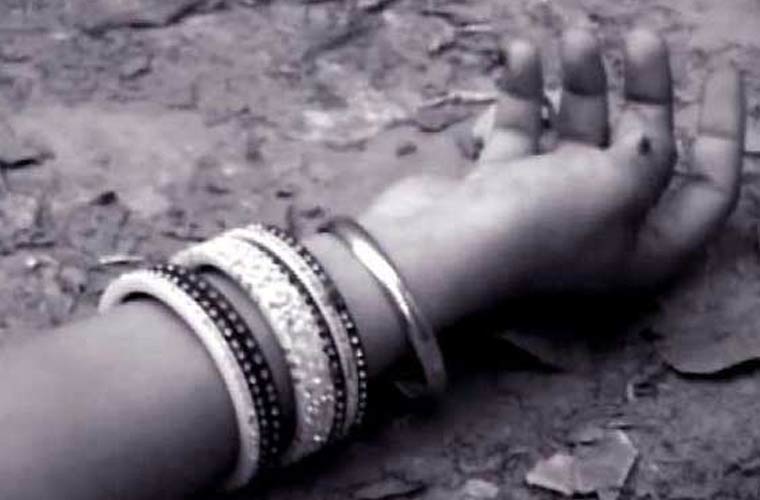 Majority of government buses continued to remain off the roads following the indefinite strike by the crew on the second day, even as a woman died, when a bus reportedly driven by a stop-gap driver hit her in Tirupur.
According to police, the bus coming from Dharapuram dashed against some persons, killing a woman on the spot, yet to be identified, and injuring two others, necessitating hospitalisation.
The public gathered there blamed the driver (Kathiresan) for the mishap. Meanwhile, over 90 per cent of the buses remained in the depots in this, Tirupur and Nilgiris Districts, as the staff refused to take the vehicles.
A few staff staged demonstration at various depots, seeking to implement their charter of demands, police said.
The strike has seriously affected the inflow of tourists to Nilgiris District, which has number of tourist spots, the said.
Full packed private buses were taking additional trips, both to accommodate stranded passengers and to make +quick bucks+, police said. Stone pelting on buses were reported in Salem and Palladam in Tirupur districts, they said.
Subscribe To Our Newsletter