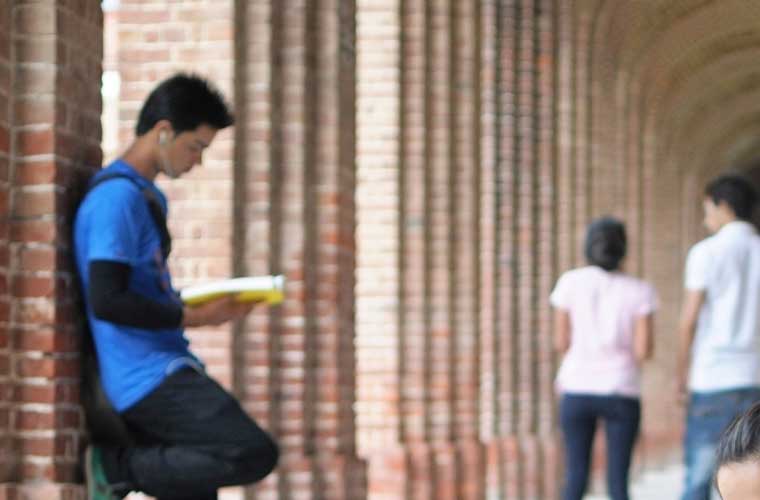 The unethical practice of using students as agents for college admissions has to be stopped immediately, according to Dr C. Pichandy, former head of the journalism and mass communication department of PSG College of Arts and Science.
Demand for quality higher education in the city is growing. Many of these institutions are literally going after admission seekers and offering doles to students to act as agents and canvas admissions.
One such student agent, on condition of anonymity, told Covai Post: "The management of my institution is insisting that I canvas for getting admissions. Besides money for each admission, I am also given attendance during this period."
Such student agents are usually from other states and makes canvassing easy which is beneficial to the management as this chain of agents remain unbreakable.
For an engineering or MBA admission, the student agent gets paid up to Rs 30,000. .
Another student agent said that if he canvasses a medical admission, he gets Rs 2 lakh. For paramedical admissions, the `agency commission' is Rs 40,000.
"If the university gets complaints about such managements charging capitation fee, it should conduct an inquiry and take immediate action," said Pichandi.
Though illegal, many institutions continue to collect capitation fee. This trend of turning students into agents should never be encouraged, he adds.
Subscribe To Our Newsletter