The third edition of Cosmoglitz awards was held yesterday at Chennai. The event was organised by Chennai Plastic Surgery for the third year.
As part of the event, discussions to create awareness about positive body image was held. The panel discussions were based on two topics, 'Fair is not always lovely' and 'Body Shaming and Imagined Ugliness Syndrome'.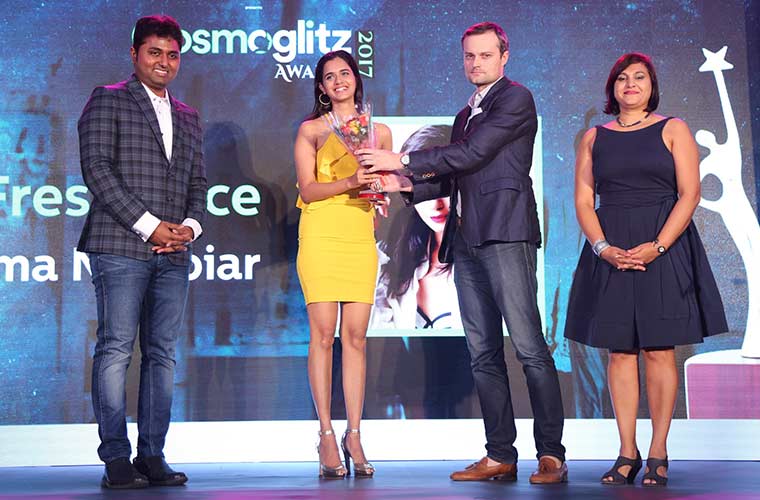 Award to celebrate success stories of burn survivors, 'Glitz Phoenix 2017' was awarded to Writers café team and the "Glitz Avatar 2017" award for citizens who create a difference in society was given to Ms Sujatha Menon.
'Liposuction – The Big Fat Story' a book authored by Sunitha Raj was also launched as part of the event.
Subscribe To Our Newsletter