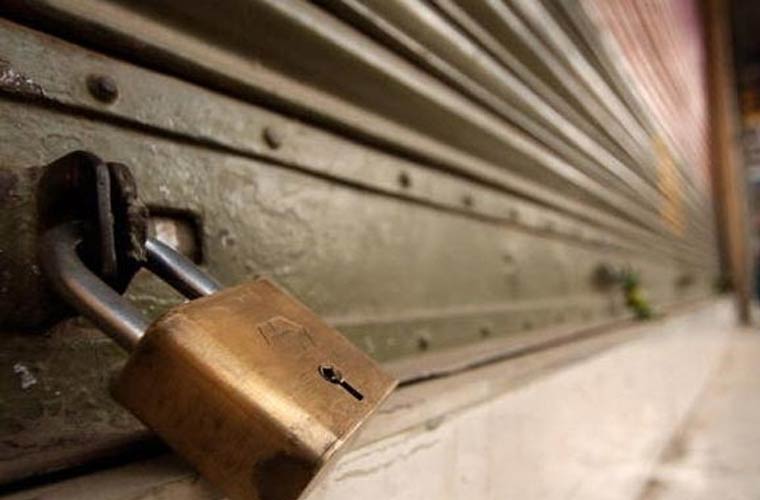 Even as people are agitating against the liquor shop, a one-man army–habitual drunkard, today created a flutter by sitting in a bus stand with a placard seeking opening of closed wineshop in Karanampet on the outskirts.
Subramaniam was agitated over the closure of two wine shops near his residence in Kodangipalayam and was travelling two to three kms for having his daily quota, police said.
He suddenly arrived at Karanampet bus stand this morning and squatted in the middle, with a placard around his neck seeking to open the shops.
On information police rushed to the spot and Subramanian told them that he has to walk nearly two kms a day to get a bottle of liquor and wanted the shops to be relocated in the area.
However, police asked him to vacate the place and removed him.
Subscribe To Our Newsletter