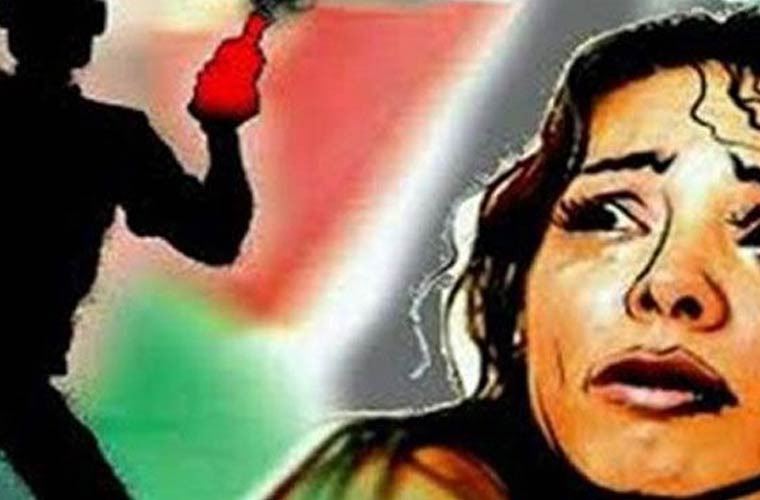 A middle-aged man was handed over to the police by the public, after he threw acid on a woman and attempted to stab her in Tirupur today.
Thangamani (40) was near the panchayat office in Velandipalayam this morning, when Dandapani (45) suddenly appeared on the scene and threw acid on her and tried to stab her, police said.
People around overpowered him and handed over to the police. Thangamani, who had burn injuries, and Dandapani, who sustained injuries when the crowd overpowered and beat him, were admitted to the nearby Government Hospital. The cause of the incident is not known and investigation was on, police said.
Subscribe To Our Newsletter