'A picture is worth a thousand words' goes the saying.
Today is World Photography Day. The world still celebrates brilliant pictures clicked even decades earlier and some images have changed and have been a cause of many important movements in the world.
Raghu Rai's image Burial of An Unknown Child of Bhopal gas tragedy still terrifies us and portrays how horrific it was. The image of three-year-old Syrian refugee kid Alan Kurdi's body lying on the shores of a beach moved the entire world and shook everybody's conscience. The image clicked by Turkish photographer Nilüfer Demir made world leaders rethink and open their country's gates for refugees.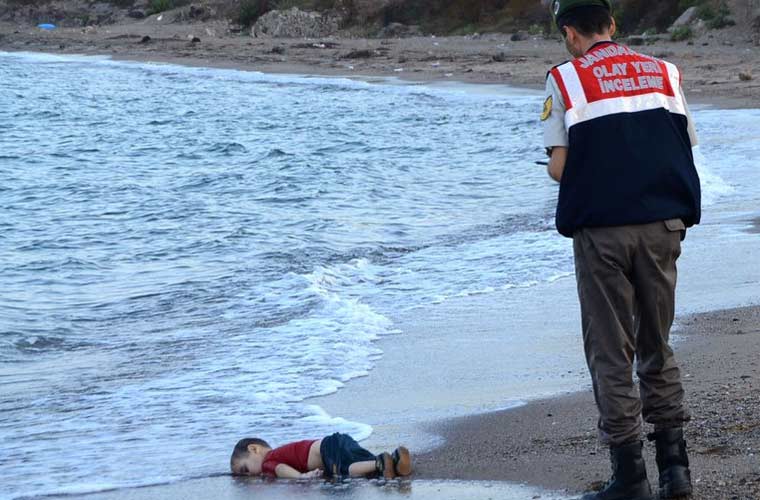 Many youngsters are now turning to photography out of passion. Some even take it up as a profession. Instagram, facebook and social media have also helped young photographers to showcase their talent.
"Photography is my hobby and passion. It has helped me in many ways in my career as a brand planner. I was a media student and I was taught that photography is 'Painting with light'. Photographers wait for the right moment to capture the priceless emotions, to capture a perfect picture which has several stories to say," says Alan Jose, a brand planner with an ad agency.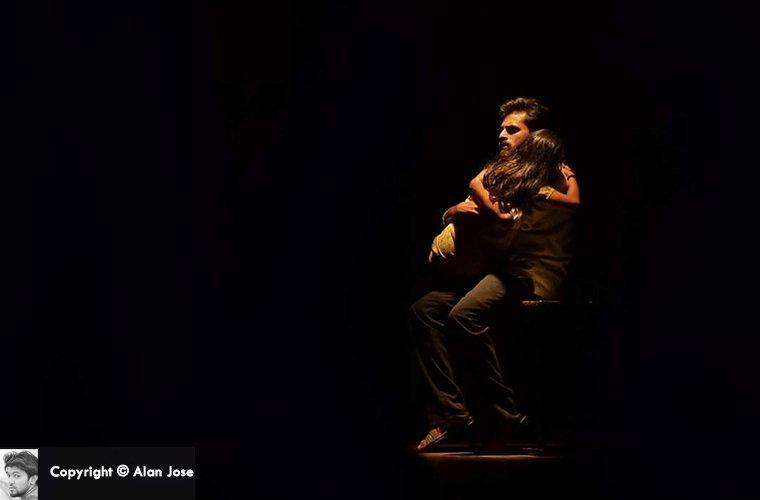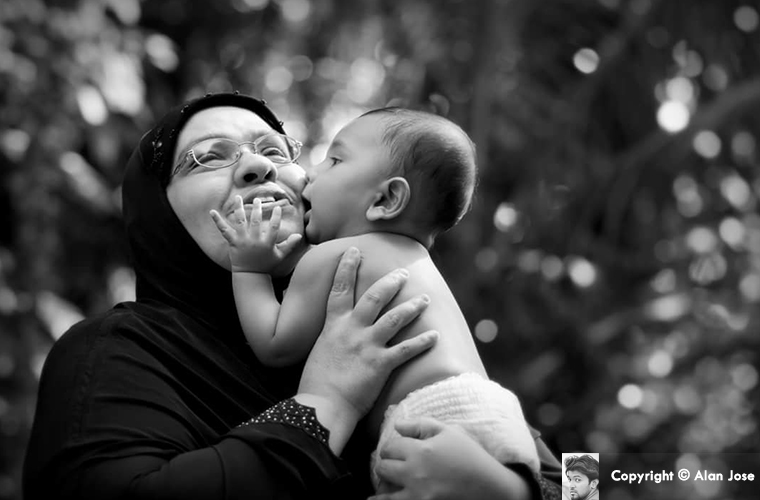 Niraj Vishnu Nambiar, an sales executive with an MNC, feels that photography is an exploration into his soul and feelings. "Photography is a breakthrough to reality, with which one can realise the truth and beauty of this world, rawness and happiness around him or her."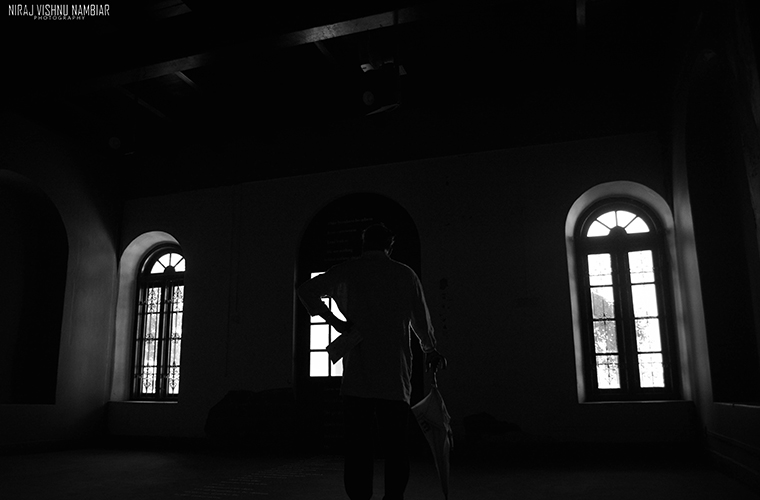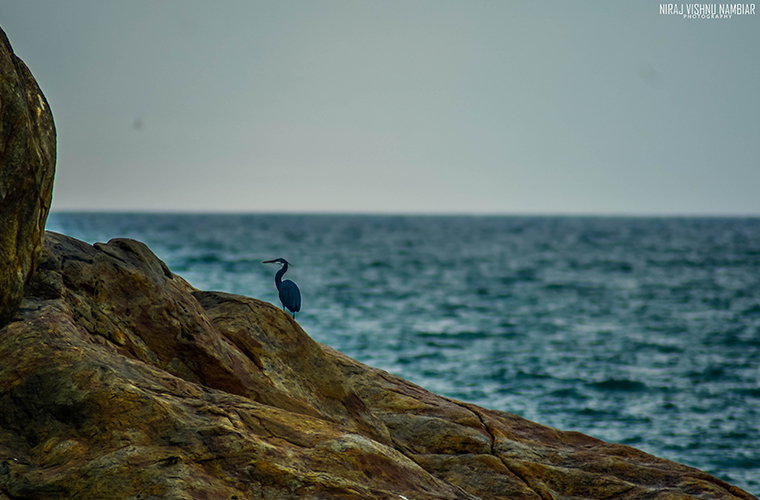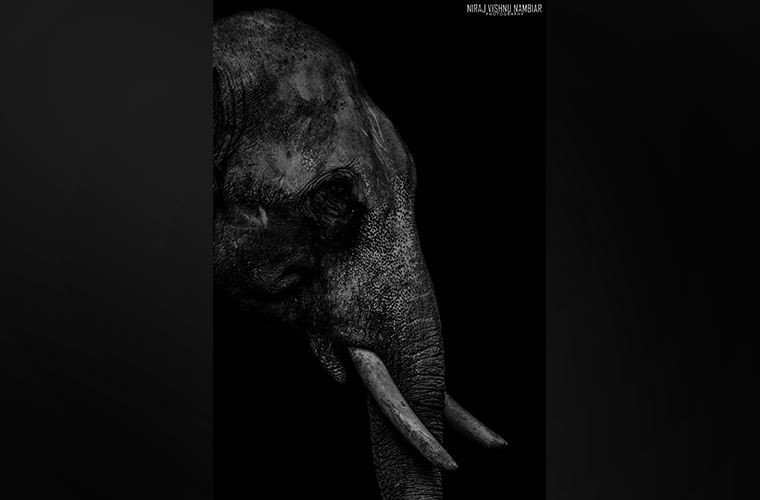 Subscribe To Our Newsletter