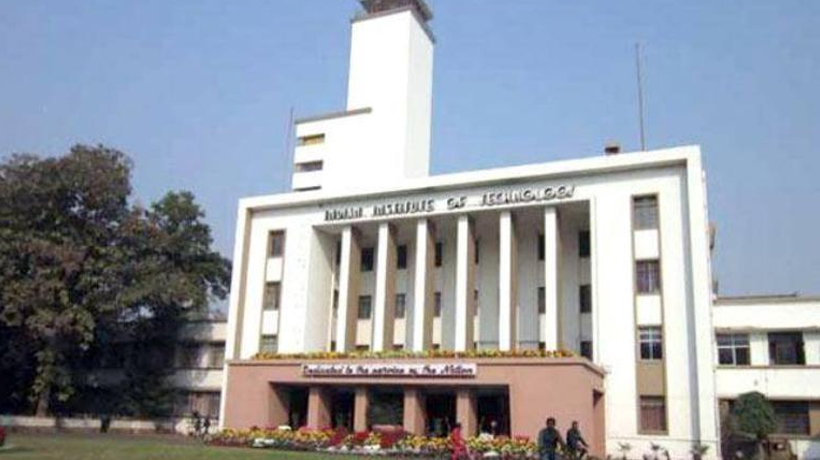 IIT Kharagpur is all set to establish an 'Academy of Leadership' which intends to develop innovative programmes combining the core curricula in science and engineering disciplines with philosophy and liberal arts.
Based on teachings of ancient philosophies, reasoning: IIT Kharagpur
"This academy will be based not only on scientific and technical training, but the teachings of ancient philosophies, reasoning, systems engineering and the past successes and failures of humanity," IIT KGP Director Prof P P Chakrabarti said.
He further expressed hope that this initiative would place students of IIT KGP on the fast track as creative problem solvers and inspiring leaders, both in their professional careers and within their communities.
'Partha S Ghosh Academy of Leadership'
The academy will be called 'Partha S Ghosh Academy of Leadership', named after management consultant/strategist and philanthropist Partha S Ghosh.
The academy will be seed-funded for USD one million by the distinguished alumnus, who is often addressed as a 'creative problem solver' and a 'visionary leader' by the government and industry leaders across multiple nations in Asia Pacific, Europe and America.
"Under this academy, programmes would be developed to nurture leadership qualities in individuals and organisations, enable leaders of various walks and segments of life to share their perspectives making it a vibrant self-sufficient one with a global reputation," Chakrabarti said.
Courses at the academy will be open to students at all levels, Dean of undergraduate studies Prof S K Barai said.
Subscribe To Our Newsletter