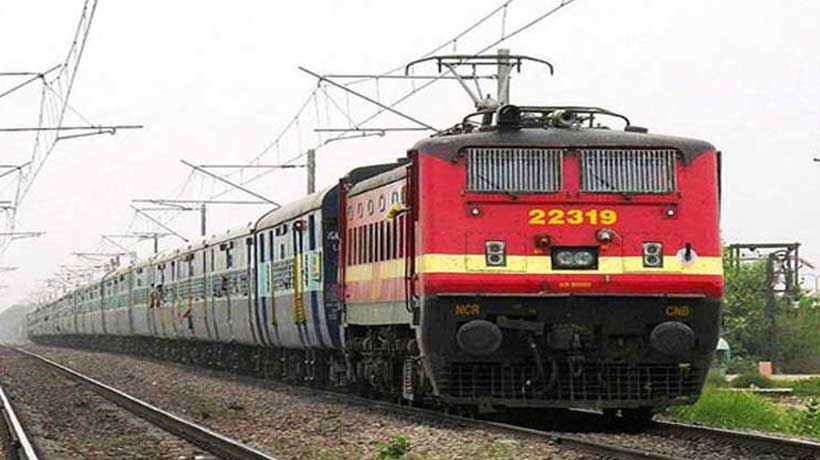 The Railway Recruitment Board (RRB) has released the answer keys and objection tracker for the Group C ALP and Technician examination 2018.
Earlier, the objection tracker and the answer keys for RRB ALP and Technician Exam 2018 was released on September 14 but the link was pulled down due technical glitches.
Last day to raise objections:
As per reports, the RRB link will be activated till September 25.
Things to keep in mind:
All the candidates must submit their objections in English language
Also, objections once submitted can't be edited later
Submit objections against respective questions
76.76 per cent attendance registered for Group C exam:
The ministry posted a tweet from its official Twitter handle, saying "We have successfully completed 1st stage CBT for more than 47 lakh candidates, competing for 64,037 ALP and technician
posts, with a record attendance of 76.76 per cent in the history of RRBs. Applicants in previous ALP/Technician exam was about 32 lakhs and attendance was 47.47 per cent."
RRB ALP Exam 2018: Qualifying marks for the examination
In order to qualify for the exam, the candidates are required to secure at least the score of 42 marks in each of the section which is applicable to all candidates.
Selection procedure of RRB exam 2018 For Group C:
The selection will be done on the basis of the CBT
The qualified ones will then have to undergo a Physical Efficiency Test (PET)
Question papers will be provided in 15 different languages to ensure opportunities for candidates across India
Those who have opted for ALP and qualified in the second stage CBT will have to undergo computer-based Aptitude Test (AT)
About Indian Railways:
Indian Railways is the national railway system operated by the Ministry of Railways. It manages the fourth-largest railway network in the world by size, with 121,407 kilometers of total track over a 67,368-kilometre route.
In the year 2003, the Indian Railways was featured in the Guinness Book of World Records for offering the steepest rise in altitude in the space of 96 kilometers.
Subscribe To Our Newsletter